If you've never heard of Iverson braids, you're probably wondering what they are. The celebrity hairstyle was first made trendy by NBA player Allen Iverson.
Iverson Braids
Braided hairstyles are a good option for men because not only are they protective, but they don't take a lot of time to pull together. Plus, braids last several weeks. Whether you go for two braids, Dutch braids, cornrows, french braids or some other intricate style, you're sure to look good.
If there's one thing to know before you style Iverson braids, it's to take care of it! For the 6 best Iverson braided hairstyles, read on.
1. 2 Braids
Two braids are a nice protective hairstyle for men always in fashion and will last several weeks, meaning you won't have to mess with it for awhile!
2. Cornrow Braids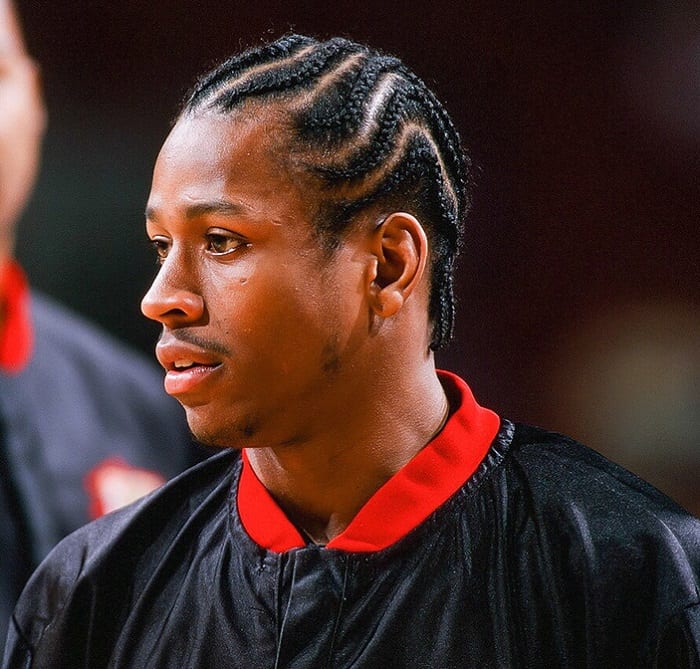 Cornrow braids give you a little more freedom to make the style wavy or diagonal while still remaining a protective, trendy style.
3. Dutch Braids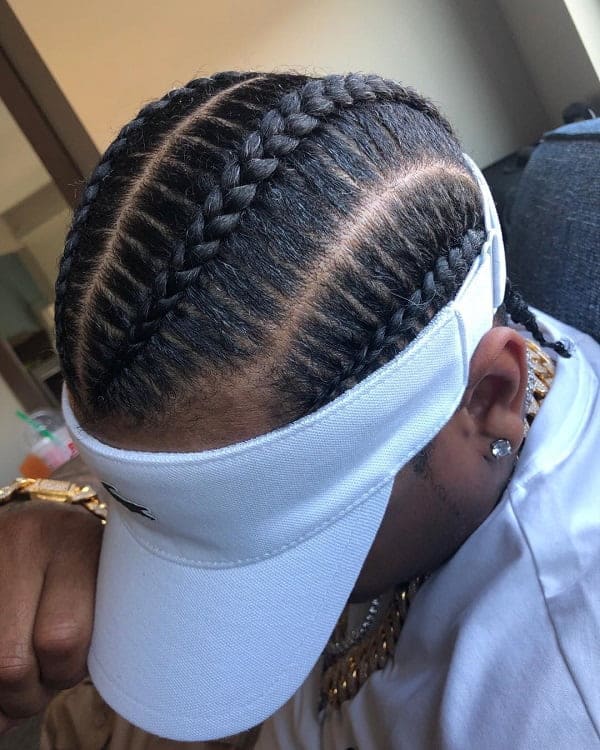 These Dutch braids are also impressive, low maintenance, and would work well as a professional hairstyle.
4. Iverson Braids with Weave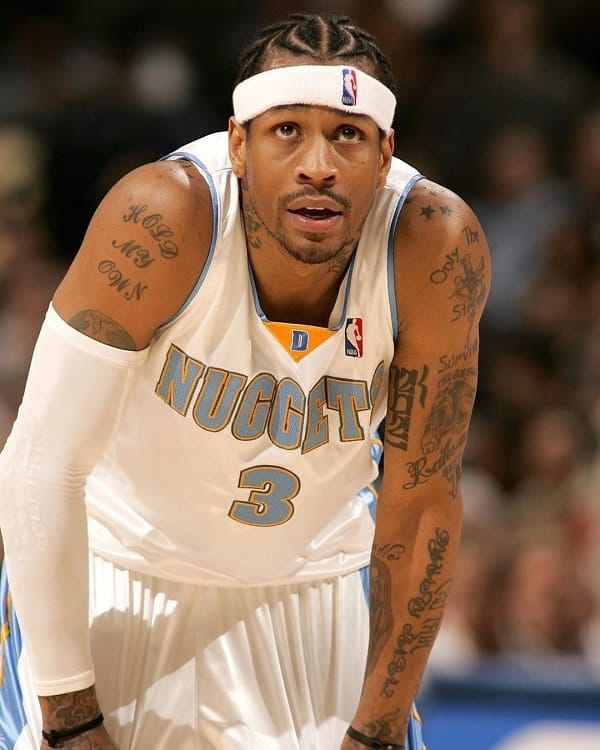 5. Braided Designs