Hyun Bin is a 38-year-old South Korean actor. He was born in Seoul, South Korea on September 25, 1982. Hyun has had a very busy career. He is probably best known for the role of Hyeon Jin Hun, a restaurant owner with a cocky attitude, in the television drama, My Name Is Kim Sam Soon.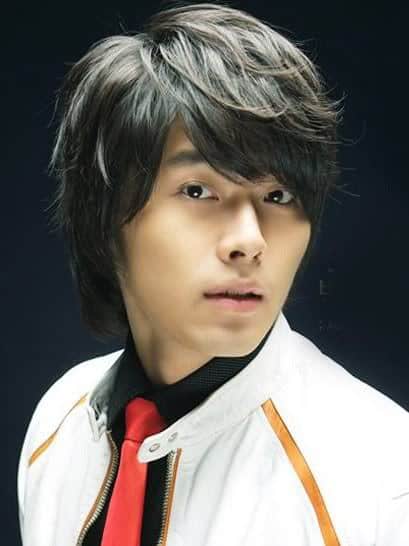 Hyun Bin Korean hairstyle
He has also appeared more recently in another series entitled, the Snow Queen. He is currently dating Song Hye Gyo, a young actress on the set of The World That They Live in.
Hyun Bin hairstyle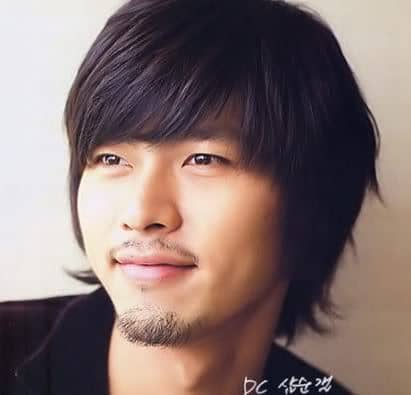 Hyun Bin razor hairstyle
Hyun Bin layered hairstyle
Hyun Bin hairstyle
In the past, Hyun has worn medium to
long hair
. While on some men such a hairstyle would appear feminine, this is not the case with Hyun Bin. He has very well-formed facial features that allow him to wear longer hair than most
Asian men
could pull off and still look completely masculine.
Wearing his hair longer allowed him to style it in many different ways, depending on the character he was playing at the time.
Hyun Bin short hairstyle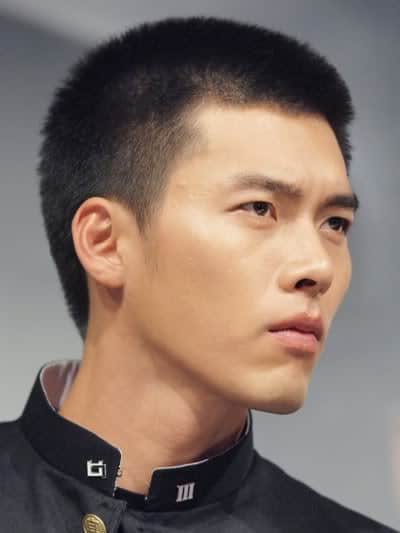 Hyun Bin buzz haircut
In his latest role as Han Dong Soo in
Friend, Our Legend
, he has cut his
hair very short
. Even he acknowledges that he has not worn hair this short since he was in middle school. The effect is dramatic. He looks several years older and much tougher with the short hair, which requires practically no maintenance at all.