Garrett Hedlund is a 36 year old American actor. He played Sam Flynn in Tron: Legacy, Patroclus in Troy, and has had roles in other films, including Eragon and Four Brothers. Playing such a wide range of characters, he has had to change his hair from time to time. Here, we shall take a look at Garrett Hedlund hairstyles.
Two features that most of Garrett's hairstyle choices have in common are that they are short and that they feature spikes. However, he does make some changes from time to time that give his hair a different appearance.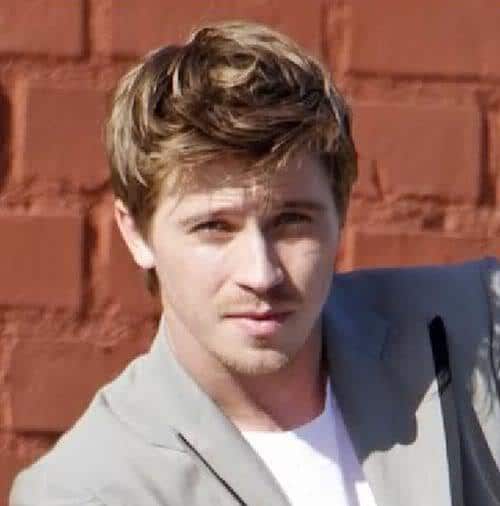 Garrett Hedlund hairstyle.
One short, simple style he has been seen with had the hair on the sides and back cut to a length of about a half inch. The top was left at about an inch in length. The sides and back were brushed straight down.
The top was brought toward the front with the very front section fashioned into spikes that were guided toward the right side of his head. A small amount of pomade was all that was needed to provide the hold that kept this style in place.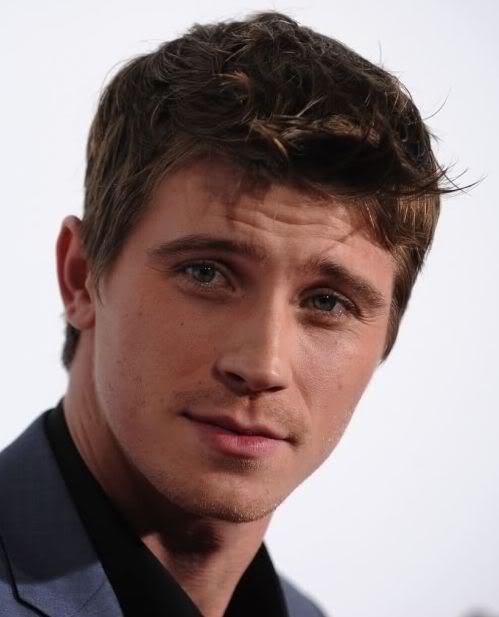 Garrett Hedlund brushed forward hairstyle.
For a more natural look, he has taken virtually the same haircut and simply brushed the top hair forward. Using his fingers, he created just a few random spikes, usually with only a small number of hair strands involved in each one. This is an easy style to create because there is no real set pattern.

Garrett Hedlund spiky hairstyle.
He has also worn this haircut styled a bit differently to give him more of a cool, modern appearance. Here, the top of the hair is styled entirely with the fingers, coated in a small amount of pomade.
Simply running the fingers through the hair creates random spikes all over the head at different angles. This is one of the easiest Garrett Hedlund hairstyles to recreate and refresh, as one just runs the hands back through the hair.