If you pay any attention to all the haircare guides out there, you know that combing your hair can cause damage. However, there are times when it is not good to use a brush either. Certain hair types and certain styles simply respond better to finger combing.
Besides, when in a pinch, this can save time and embarrassment. That is why everyone should learn how to finger-comb his hair.
Finger Combing Hair Ideas for Guys
Here is our guide to comb and style your hair with ypur fingers. You can try comb over fade styles too if you like the current faded hair trend.
Wavy & Curly Hair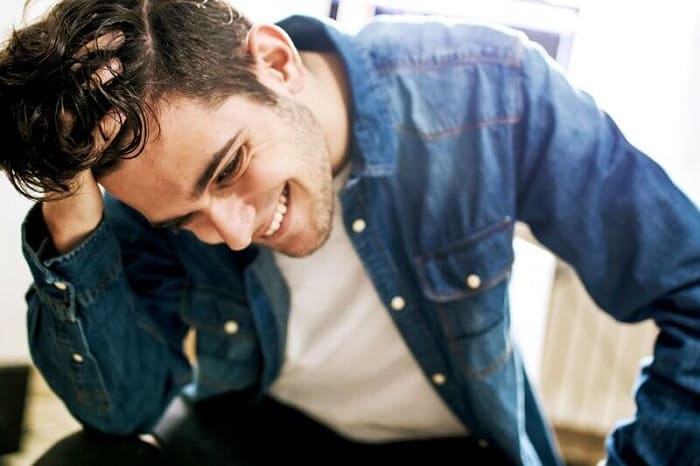 If your locks are curly or wavy, you probably just want to direct the way they lie to avoid tangles. This is best accomplished by bending the fingers to a ninety-degree angle and holding them stiffly in place as you run them through the strands in a pulling motion.
This should serve to break up any tangles and push the strands into the style you desire. For the best results, it is recommended that one do this while the hairs are still damp but not wet and have a bit of leave-in conditioner on the hands.
This will help with avoiding tangles and ensure that the strands are moisturized and healthy. It will also produce less static and less frizz than using a regular comb.
Top Ideas to Get Rid of Frizzy Hair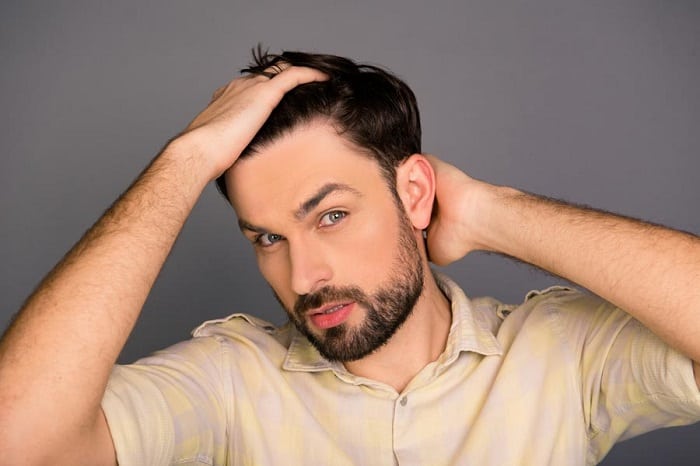 Many men with straight hair have chosen to wear their hair short in a manner that makes it look as if they have done nothing to style it. This messy look is best created using the fingers rather than a comb or brush. However, the method of finger combing is a bit different here.
In order to get the hairs to stand up in a controlled but messy style, one must apply pomade to the fingers of both hands and run them through in a pushing motion from front to back. Then he can bend the fingers as previously mentioned and gently pull the locks into place to complete the style.
This two-step approach makes the spikes stand up in a messy fashion while allowing one to create exactly the look he wants.
Watch The Following Video to Get A Finger Combed Wet Hairstyle
Knowing how to finger comb your hair can prove invaluable over time. This is one of the simplest ways to detangle the strands without damaging it because you can feel the knots.
It is probably the best method of styling for those individuals with natural curls and waves. It is more convenient when one needs to refresh his look than trying to find a brush when away from home.