In his many movies, Emile Hirsch has appeared with different looks and unique hairstyles that have truly highlighted the role he was portraying. Aside from perfectly fitting his characters' personality, these hairstyles have made him look sexier and much more handsome.
Many men who have seen how awesome he looks have wanted to somehow imitate his hairstyle to look as handsome as he is.
1. Pompadour
Pompadour is an amazing hairstyle that can make you look more mature. All you need to have is a good pomade brand and a comb. After washing your hair and drying it partly, apply the pomade using your hands.
Make sure to spread the pomade in all parts of your hair for best results. Then comb your hair up and backwards. For maintenance care, the hairs on your sides must be trimmed from time to time. It is also best to prevent the hairs from being in contact with your ears.
2. Shaggy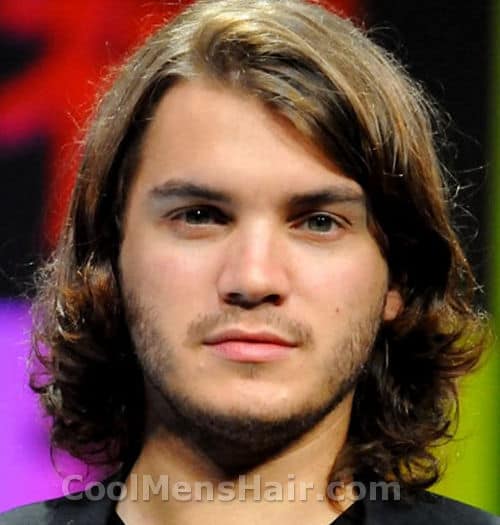 One of the medium-length hairstyles of Emile Hirsch is shaggy style. This kind of hairstyle can make you look good no matter what age group you belong. You just have to visit your hairstylist every month for maintenance care.
The hairstylist will be cutting your hair in layers to make the shaggy-look. If you have long hair, you will expect that most of your hair will be cut. Then the ends of the layered hairs will be curled using certain curling materials.
If you have a naturally-wavy hair, shaggy hairstyle will surely look very good on you. You only need to straighten your roots while leaving the ends curly. If you have a straight hair, you need to curl the ends using a curling iron.
3. Buzz Haircut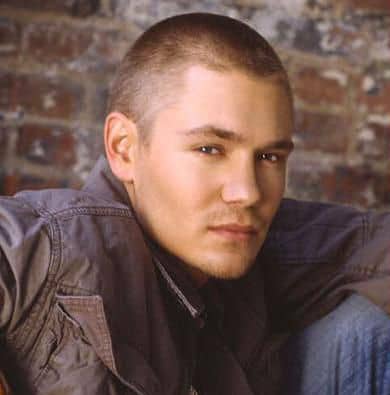 If you have a nice skull shape and want to look like Emile Hirsch while making your hair short, then buzz haircut will fit you best. It can give you the splendid military-look while defining your face better.
However, maintenance in the form of frequent trimming is required to make the hairstyle look at its best. With this haircut, your hair will be trimmed short enough using electric clippers at a uniform length.
Use number 2 clipper guard to cut the hair. Make sure you do not have any scar in your head before you buzz your hair. If you have it, choose a longer guard so the hair can cover it nicely.
Hairstyle is one of the most essential factors that you need to improve if you want to look as clean and handsome as you can be. If you choose to look like Emile Hirsch, then the best part of him that you can imitate easily is his hairstyle.