Aubrey Drake Graham is a Canadian recording artist and actor and fans are swooning over haircuts that Drake sported. There are many guys that are always doing what they can in order to look great and fashionable at all times. Most famous cuts these days are the Drake haircuts, and guys all over and taking advantage of the looks. Those who are interested can easily look into this guide and learn more about his styles.
Famous Drake Haircuts
Due to the actual look of the cuts, many men are finding these short styles very clean and stylish. Be sure to find the very best look that the recording artist Drake has sported in the past. Following are the renowned Drake haircuts!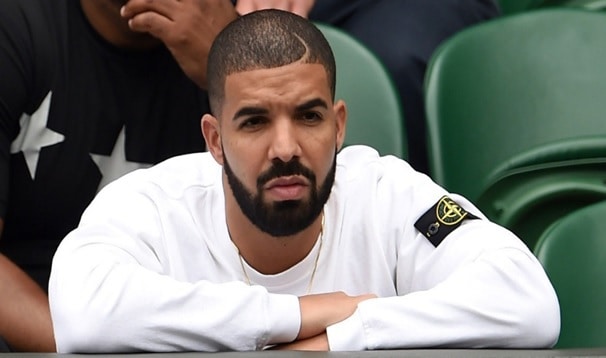 The Drake buzz cut is cut very short so it is smooth and always kept clean. There is usually no hair that is out of place, which means that the guy is going to get the cut every couple of weeks or even week.
Drake himself is seen wearing it many times hence this hairstyle is considered as a signature hairstyle of Mr. Drake. It's very easy to get and you can be sure that if you are going for this hairstyle, it is entirely gonna change your look and make you look hot and handsome once more.
2. Short and Crop Hair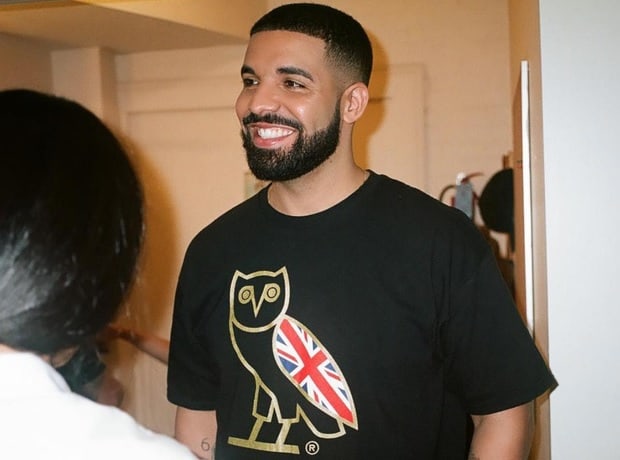 This hairstyle is quite common, apart from being Drake's haircut, this specific haircut is worn by many young men. All you have to do is that crop your hair closely and it would look great with your beard. Don't think much, just go for it. This helps to add a little bit of personality to the man, and women tend to be drawn to these types of styles.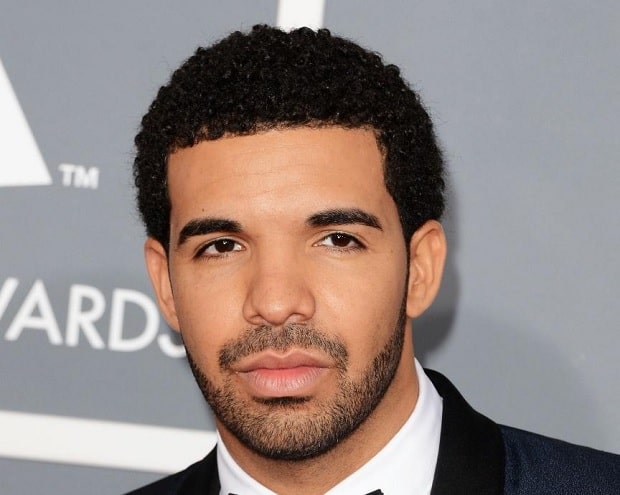 Drake never fails to give surprise to his fans. Every time he comes in front of fans, his followers just go awe after watching his new hairstyle. This hairstyle looked cute on Drake. And so, will it look on you.
If you have curly hair and think that no hairstyle will be suiting them, then you are absolutely wrong. This hairstyle is the one for you. You can wear it for parties or any kind of formal occasions.
Maintain Stubble Look on Head & Beard
4. The Gentleman Look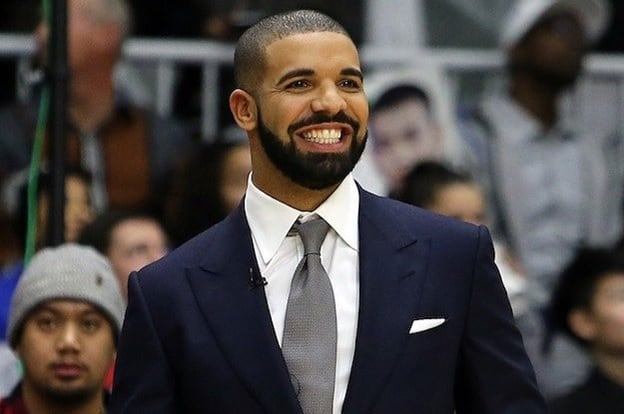 This cool rapper is quite conscious when it comes to his looks, especially his hairstyles. If you have noticed carefully then you will see that Drake doesn't really change his hairstyle, it's just he trims and changes the look of his hairstyle and that's the reason he looks so dashing and different each time.
This a recent Drake hairstyle that's in the trend. Recently while watching a basketball game the famous rapper is seen wearing a low-cut hairstyle with a full-grown beard. This look will go if you are planning to get suited up for the party.
5. Drake Hairstyle with Design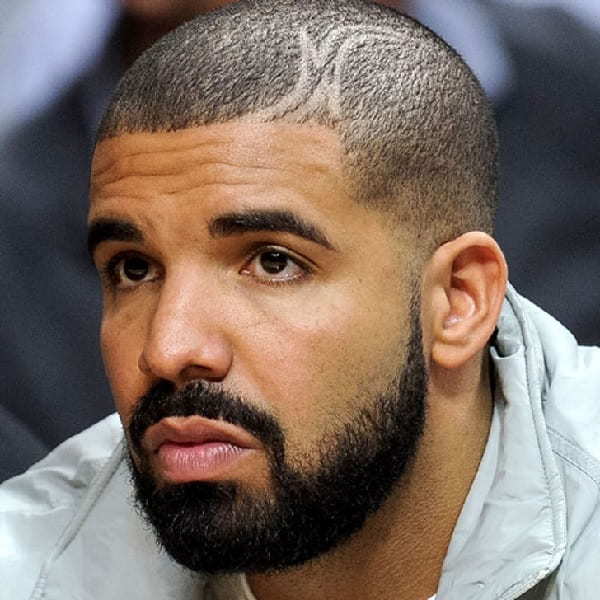 Not only Drake but also other people go for this easy, no time haircut. This Drake haircut would go with any kinds of formal looks and it makes you feel look all man up!
Making you look sober and letting many a gaze turn towards you, while you walk up to any party or occasion. As this is less time consuming, this hairstyle is very common among the young men and irrespective of age, it can be worn by any men!
In some Drake haircuts, there will be lines or even zig zags that will be cut into the style. This again adds more personality and will really catch a great amount of attention. It will be important to add them in the right spots and make sure that they are even and will match the overall cut all the way around.