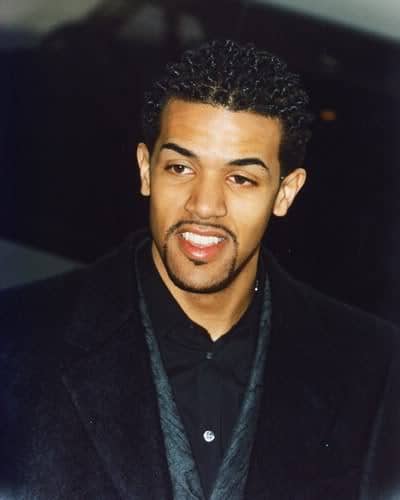 Craig David hairstyle
Craig David
is the fresh, hot face in the R&B block. This singing star and song writer is setting a new standard for UK talent and the world. Multi-talented Craig David offers the rare combination of Hip Hop and R'n'B with the UK's vibrant new garage scene.
He seems to be in love with Terence Trent D'Arby, Sisqo, and Donnell Jones and therefore puts his creative love for history, art and culture into music. A native of Southampton, Craig David is the most promising face in the crowd of emerging artist.
Born on May 5, 1981, and influenced by Stevie Wonder and R. Kelly, Young Craig David was MC ing on his local on the local station PCRS 106.5FM but was soon attracted to the energy of the garage room and +8 accelerated tempo's.
It was his partnership with Mark Hill that gave him his first hit What Ya Gonna Do which was later renamed as Rewind. The tune became an anthem for the underground. Fill Me In was another hit, and became the number one in 2000. Craig signed the deal with Wildstar toward the end of the summer.
He won three awards at the MOBO's in October and got six nominations, including Best British Newcomer, Best British Male Solo Artist and Best British Single for his single 7 Days in the year 2001. His album Slicker Than Your Average saw his grittier side.
Till date, Craig David has under his credit four studio albums: Born To Do It, Slicker Than Your Average, The Story Goes…, Trust Me and a Greatest Hits album – and all of them are successful!
Craig David hairstyle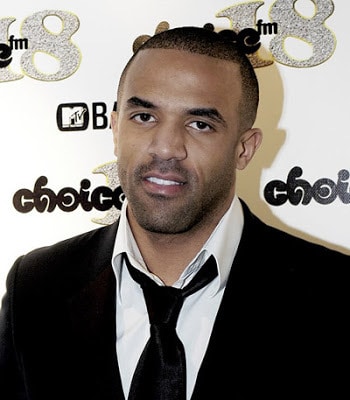 Craig David buzz cut
Craig David is an attractive singer with an amazing hairstyle that changes with every occasion. While his short
curly hairstyle
is suitable for all climatic condition and perfectly complements his face, his
buzz cut hairdo
made his fans go crazy for him. He sported a
short hairstyle
to add more volume to his face.
He added layers to his short hair and flaunted the hairdo on various public shows. He has also sported a sophisticated look where he made an angle cut on one side for adding shape to his face. Though Craig has one of the most sought-after hairstyles in music, he occasionally hides his hairdo with a knitted cap pulled down above his eyebrows.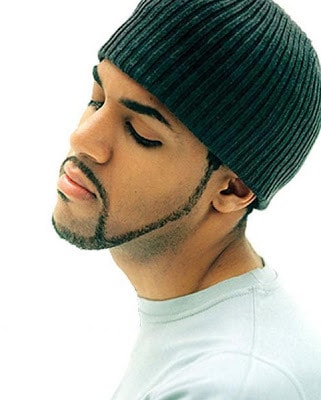 Craig David
Craig David is the hottest guy with a cool image. With his very thin goatee that follows the angles of his jaw line, perfect hairstyle and grooving music he has created a mark of his own!