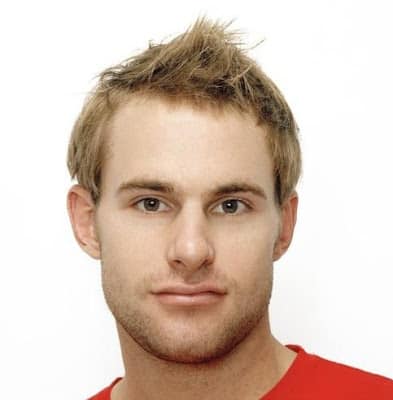 Andy Roddick Hairstyle
This man not only rocks the tennis field but is a king of many hearts –
Andy Roddick
has given a new dimension to the world of professional tennis. If looks can kill then Andy has killed many a women and made style a part of lawn tennis. Besides playing tennis in the flushing meadows, this young sports star plays with his looks too. There is something more underneath his trademark sports cap – his hip hairstyle.
A boy from small town of Omaha in Nebraska Andy Roddick stirred the tennis circuit after his victory in the first major title in the year 2000 at the tender age of 18. The baby faced lad was noticed by one and all after defeating Michael Chang at the French Open and Pete Sampras at the Miami Masters.
However, the major breakthrough came in his life in the year 2003 when he won his first grand slam title U.S open. Armed with powerful serves and forehands Andy Roddick became the new numero uno in the tennis world.
Andy has the knack of sporting unique hairstyles for every season. Different hairstyles along with his clean shaved or stubble facial hair have made him one of the most sought after tennis star – in and outside the field.
His long messy hair made him appear really cute and many started comparing him with these greats! Though in the initial years, Andy flaunted a Travis Bickle hairdo (known as the mohawk hairstyle). Andy is known for his distinctive faux-hawk hairstyle. He had raised slightly elongated hair in the middle with long sideburns.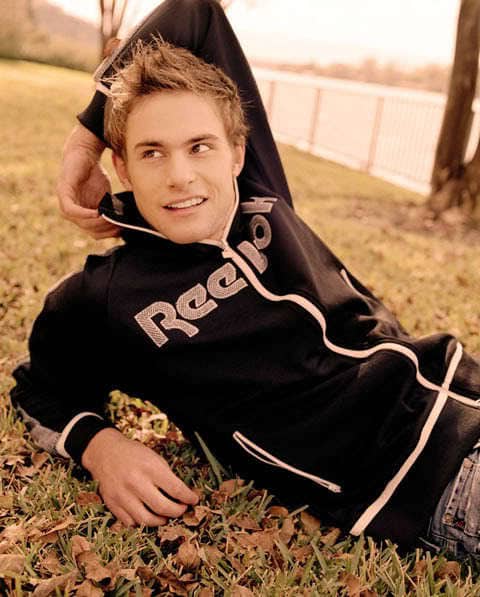 Andy Roddick with his distinctive faux-hawk style. A wax can be used to create the center spike.
Macho looks and a great physique these are two criteria for an ideal modern man. And Andy Roddick the number 8th ATP player of 2023 definitely bags both.