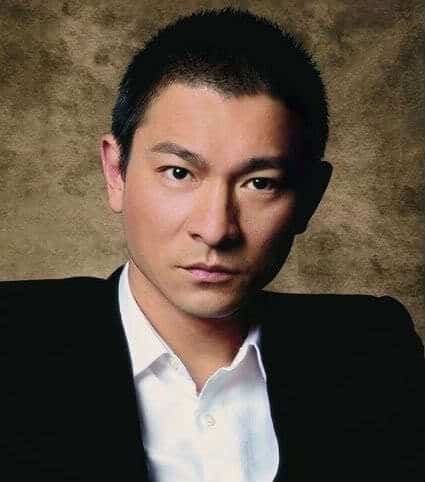 Andy Lau hairstyle
10 Best Actor Nominations, 9 Best Original Film Song Nominations, 2 Best Picture Nominations, 1 Best Supporting Actor Nomination, 1 Best New Performer Nomination the list seems endless.
Such an illustrious list of accomplishments belongs to the hugely successful Andy Lau Tak-Wah, a Hong King, Canto pop singer who is also a film actor and producer par excellence. Andy Lau is one of Hong Kong's most popular film actors and has more than 100 films and 300 miniseries in Hong Kong's TVB channel in his repertoire.
No wonder, Andy Lau has an extensive fan following both as a movie actor and a singer. Born on September 27, 1961, Andy Lau started his multi dimensional career in the year 1982 with The Emissary, a TVB series that gained huge popularity. Since then, there was no looking back for him.
Among the 100 movies in his credit, However, Andy Lau is best known for his performance in movies like "As Tears Go By" and "A Moment Of Romance".
Though initially known for his good looks and draper personality, he soon proved his mettle by his stellar performances in "A Fighter's Blues" and "Running out of time" and won many awards including the best actor award at the Hong Kong Film Award. Andy Lau has also won over the western hemisphere's love and support by his performance in the movie "House Of Flying Daggers".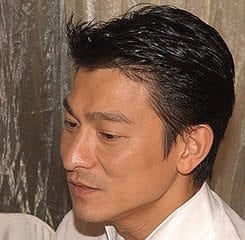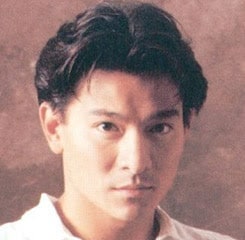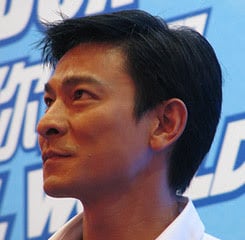 Andy Lau over his odd 30 years of career span has sported different hair styles and has entertained his fans with the cool picture perfect looks. Andy Lau is all cool and fashionable. He remains the darling of the public with his sometimes
short styled
, sometimes wavy and sometimes straight
razor cut hairstyles
.
Be it short spiky hair with short side bangs, long sideburns, completely bald look or his recently hairstyle where he dyed his hair red – he appears to be more poised and confident in every hairstyle.
In all Andy Lau is a mega celebrity with an iconic cult status. In recognition of his world wide appeal, Madam Tussaud's Hong Kong unveiled his was figure on June 1, 2005. Andy Lau is also one of the few celebrities who are in the Guinness World Records for "Most Awards Won By A Canto-Pop Male Artist".