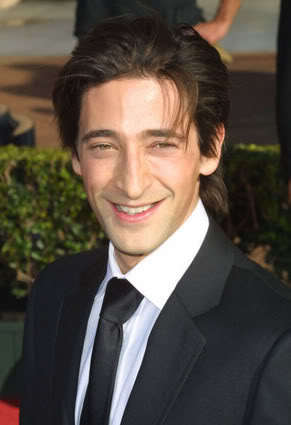 Adrien Brody hairstyle.
Adrien Brody
is an American actor born in Queens, New York on April 14, 1973. He holds the distinction of being the youngest actor to win an Oscar for Best Actor and the only American actor to ever receive the Cesar Award. He rose to fame based on his performance in Roman Polanski's 2002 film, "The Pianist".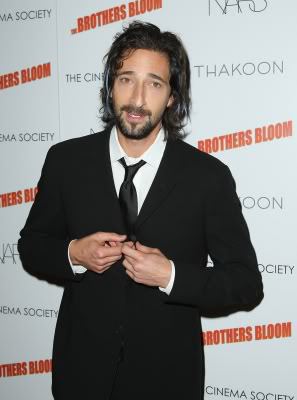 Adrien Brody long hairstyle.
Adrien is scheduled to play the lead part in a new chapter of the Predator saga that is currently being filmed. The hairstyle he wears is a bit long for a would be mercenary, but the overall appearance with his beard is of a man with a less than perfect character. Achieving this look requires him to have his
hair cut long
and layered with a razor to provide texture.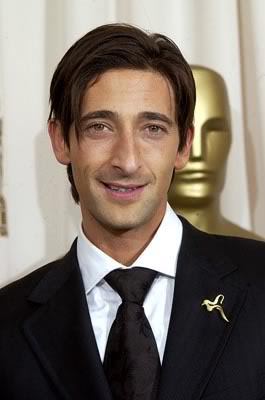 Adrien Brody hairstyle
Adrien Brody hairstyle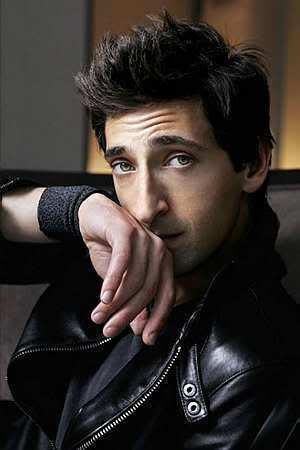 Adrien Brody hairstyle
In the past, he has also worn his hair short and medium length. The
medium length style
he chose was one that was very easy to maintain as basically no products were used to hold the hair in place. It was simply allowed to fall straight.
The shorter hairstyle was a bit more daring as a good deal of gel was needed to provide him with the mussed "bad boy" look. Photos reveal how simply changing his hairstyle changes his appearance.