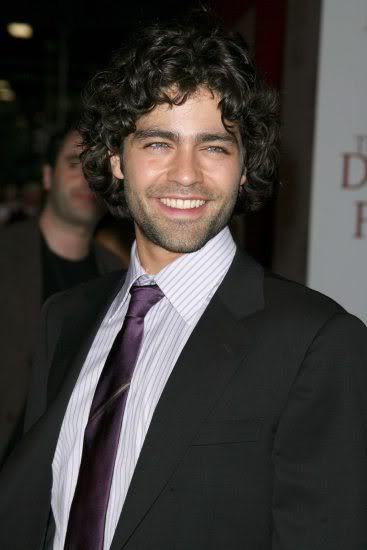 Adrian Grenier curly hairstyle.
Adrian Grenier
is a young American actor, director, and musician. Born July 10, 1976 in the state of New Mexico, he was raised by his mother in Queens, New York. Grenier is probably best known for his leading role as Vincent Chase in the HBO series "Entourage". He also appeared opposite Anne Hathaway as her boyfriend, Nate, in the movie "The Devil Wears Prada".
Adrian Grenier curly formal hairstyle.
Adrian has naturally
curly hair
that allows him to achieve a look that is impossible to achieve if one has straight or slightly wavy hair without the help of a professional hair dresser. Yet, with the proper tools and care, it can be done.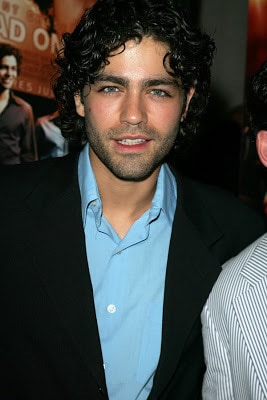 Adrian Grenier hairstyle
For those with curly hair who would like to achieve this hairstyle, there are some keys. First, one needs to find a hair dresser that specializes in curls and the proper techniques of cutting them. Allowing the hair to simply grow wildly is not an option, as it can puff out and get out of control quickly.
There is an art to cutting naturally curly hair that involves using scissors and cutting when dry to avoid shrinkage that would occur if cut wet and allowed to dry. You will want to avoid hairdressers that suggest layering and razor cutting because they are not familiar with the way naturally curly hair acts.