Tommy Sands hairstyle
Tommy Sands
was a popular singer and actor in the late 1950s. Born in Chicago with the name Tommy Adrian Sands, he grew up with a love of music, especially country music that led to his performance of what would now be termed
rockabilly
. Sands was considered by many to be a teen idol and was a contemporary of
Elvis Presley
. They even shared the same manager, Colonel Parker.
Tommy Sands wore a cool bouffant hairstyle. Although this term was made more popular by ladies hairstyles of the time, it is still an appropriate name for Sands' hairstyle. The word bouffant comes from the French word meaning "puffy". This is a perfect description of the style as it was combed and styled in such a way as to make it puff out from the top of the head and appear to have more volume than was actually there.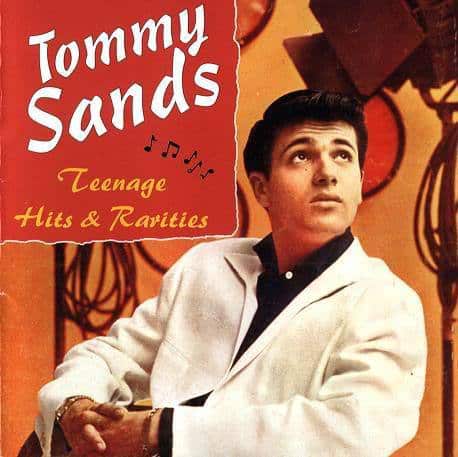 Tommy Sands
The hairstyle went out of style in the late 1960's, but has made a huge comeback in the last couple of years. It is a good hairstyle for those with a
medium length hair
. There is no really special way that the hair must be cut. The style is achieved by the manner of blow drying and combing the hair, then using mousse or styling gel to hold it in place.