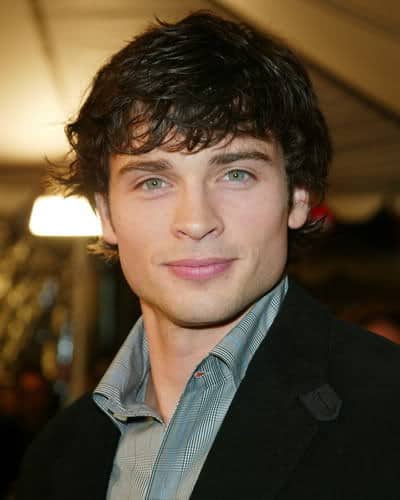 Tom Welling wavy hairstyle.
Tom Welling
, the blue eyed boy of Hollywood is an American actor, a former fashion model and director. Standing high at 6'3", this dude shot to fame for his performance as Clark Kent in the television series Smallville (2001).
The scruffy and stubbly Tom is stated to be extremely sexy as per his large female fan following. In fact, his toughness drives his audience crazy. No doubt, Tom Welling is a superb looking man with a casual attitude
Born on April 26, 1977, Tom Welling graduated from Okemos High School in Okemos, Michigan. In his early days Tom wanted to be a construction worker and therefore joined a construction service site. After spending a few years in the construction business, Tom shifted to modeling.
The acting bug bit him after he became friends with Ashton Kutcher. Tom attended a few castings and soon became an actor. He was offered the role of Clark Kent in the hit series, "Smallville" (2001) which he accepted after initial rejection. Beside his television stint, Welling also acted in several other movies.
It was the movie Cheaper by the Dozen (2003) that gave him the much awaited recognition. Tom has also acted in horror movie, The Fog (2005). Though the film bombed at the box office Tom's acting talents got noticed by the critics. Welling made his directorial debut with "Fragile" in 2006.
Now, there are more to this actor apart from his acting talent. As mentioned, he has taken the world by storm due to his casual but arresting looks. Long hair cut can look rather fashionable on the right faces with the right looks. It seems Tom Welling is well aware of this fact.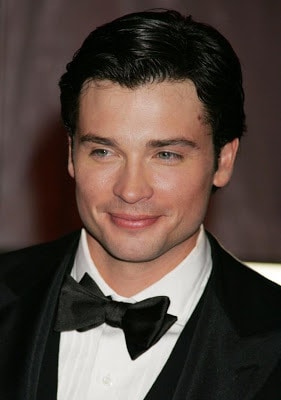 Tom Welling clean cut style
The hairstyle of Tom Welling is just long enough to fall into the long hair style segment. With wavy hairstyle, Tom looked more casual. His hairdo went well with his
square face
. At the "Superheroes: Fashion and Fantasy" the straight
short hairdo
was a clean-cut style for Tom Welling and he represented the Superman franchise in style.
In spite of the fact that Tom has put on a few pounds, he showed off his wild side with wavy hairstyle & beards that perfectly complemented his face & black suit at the CW Television Network Upfront.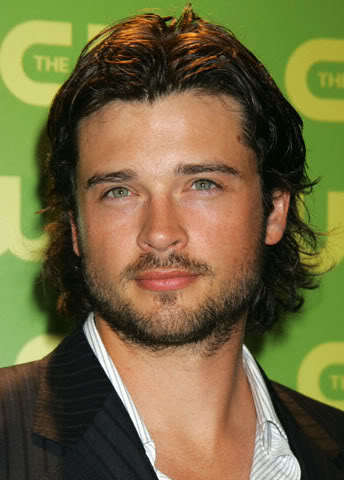 Tom Welling wavy hairstyle at the CW Television Network Upfront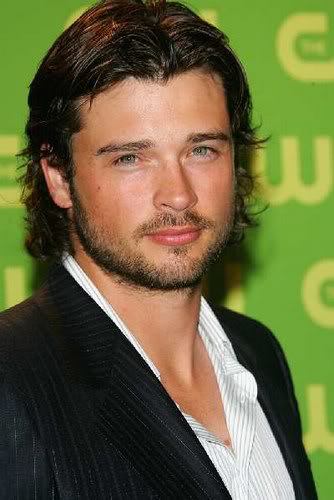 Tom Welling wavy hairstyle
Married to his long time sweetheart Jamie White since July 5, 2002, Tom Welling seems to be a happy man and is all set to create waves in Hollywood in the coming years.