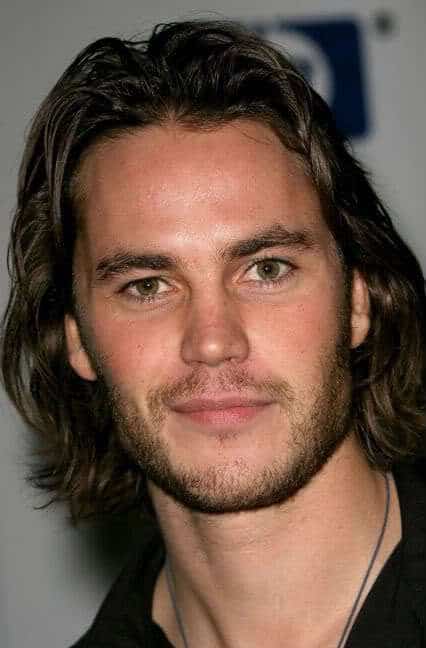 Taylor Kitsch long hairstyle
Taylor Kitsch
was born in Kelowna, British Columbia on April 8, 1981. He has had several starring roles in feature length films, including the Covenant and Snakes on a Plane. Yet his best known role to date is probably the television role of
Tim Riggins
in the NBC series Friday Night Lights. Currently, Kitsch can be seen on the big screen in the role of Gambit in Xmen: the Origins of Wolverine.



Taylor Kitsch long hairstyle

s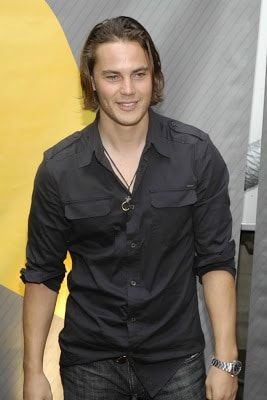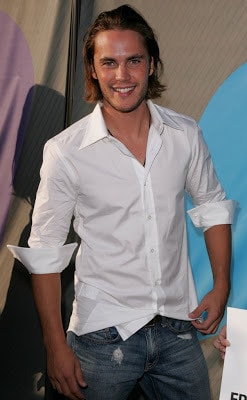 Taylor Kitsch is one of those rare males who is able to wear long hair without looking feminine or odd. A lot of the reason for this is his strong jaw line and the fact that he keeps his body in shape. A man with a beer belly trying to wear this hairstyle would just not look the same.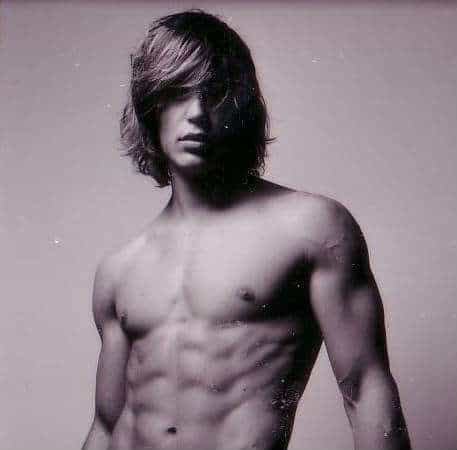 Taylor Kitsch beach hairstyle
Known as the Long
Beach Wavy hairstyle
, Taylor's hair is about shoulder length. While this style requires a little more care to maintain, especially in the area of keeping it clean, it is still very easy to care for and arrange. It takes little more than a couple of passes with a brush and application of some hairspray or styling product for hold for Taylor to achieve this trademark look.