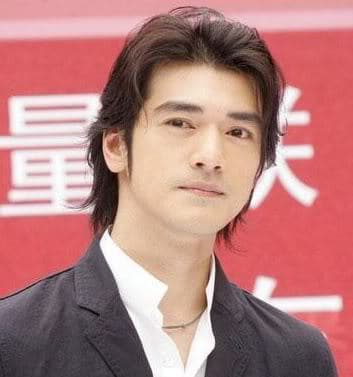 Takeshi Kaneshiro hairstyle.
Takeshi Kaneshiro
is a Japanese singer and actor of mixed heritage. His father is Okinawan and his mother is Taiwanese. Born on October 11, 1973, Takeshi was raised in Tapei. In recent years, he has become one of the most sought after Asian male lead actors across the board in Japan and China. Here, we will take a brief glimpse into Takeshi Kaneshiro hairstyles.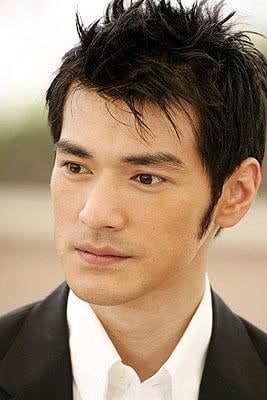 Takeshi Kaneshiro short spiky hairstyle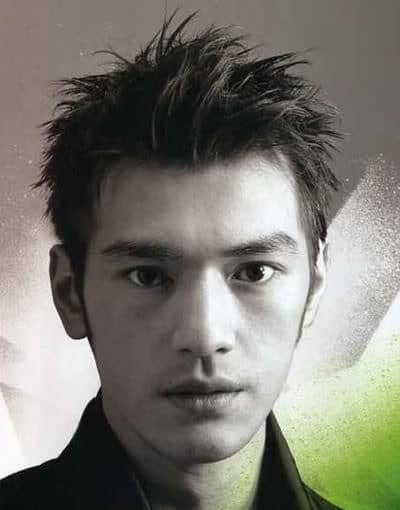 Takeshi Kaneshiro short hairstyle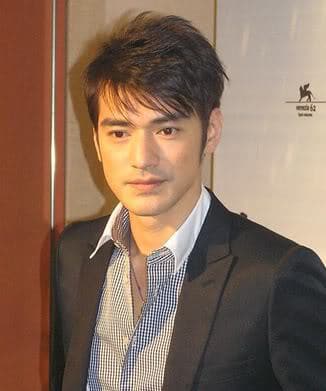 Takeshi Kaneshiro short haircut
Takeshi's hair is like most
Asian men's
in that it is mostly straight and dark in color, though not a true black. However, he has managed to wear several different styles throughout his career. One of his favorite looks is a
short hair style
with his hair gelled so that it forms spikes that lay at odd angles on his head. This gives the appearance of being slightly messy without looking completely neglected.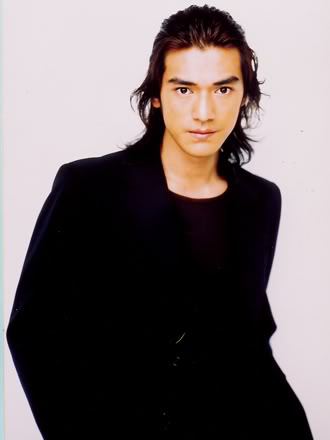 Takeshi Kaneshiro long hairstyle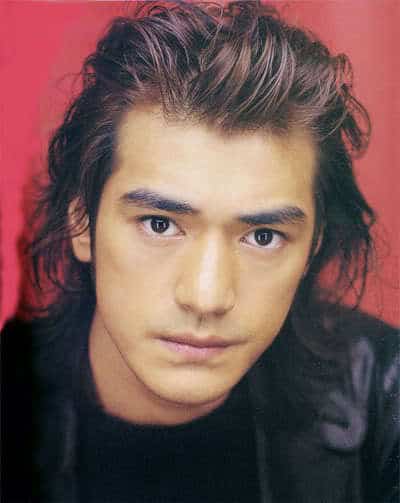 Takeshi Kaneshiro wavy hairstyle
Another style he has worn in the past is a long hair style with the hair combed back and the bangs swept back behind the ears. A small amount of product was used to give his normally straight hair a slight wave.
In another appearance, he had his hair cut to a medium length wavy hair and combed up on the front into a pompadour. This style required a fair amount of pomade to hold it in place and allow it stand out the way it did from his head.
As a young actor in Japan and China, it is possible that there will be many more Takeshi Kaneshiro hairstyles before he retires. But, this has been a brief glimpse into his styles so far.