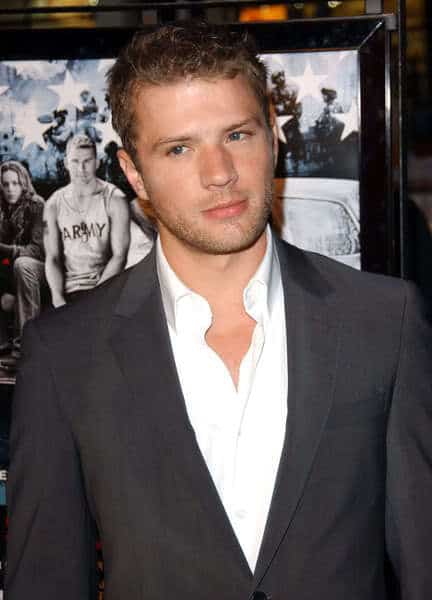 Ryan Phillippe hairstyle.
Ryan Phillippe
(first name Mathew) is an American actor born in New Castle, Delaware on September 10, 1974. His acting career began with him playing Billy Douglas on ABC television's soap, One Life to Live. The character was the first openly gay teenager on daytime television. Phillippe later starred in movies such as "I Know What You Did Last Summer" and "Cruel Intentions."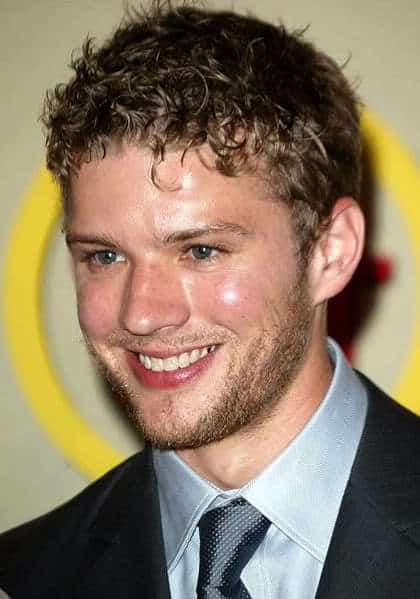 Ryan Phillippe curly hairstyle.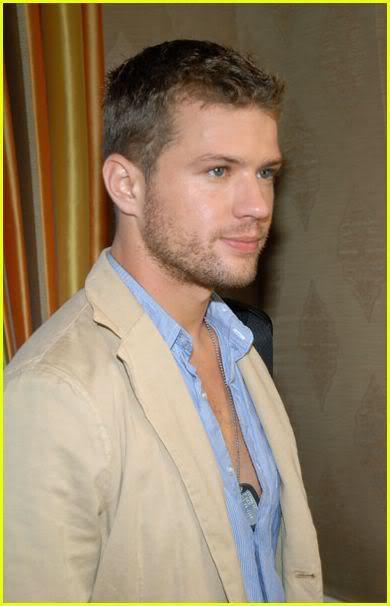 Ryan Phillippe short hairstyle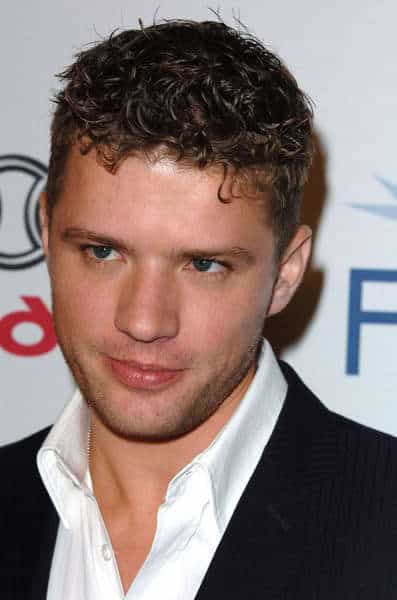 Ryan Phillippe short curly hairstyle
Ryan has naturally
curly hair
, so he tends to keep it cut pretty short. This allows his curls to provide body to the hair without overpowering and going wild. The style he wears right now is cut close on the sides and back with about 1 to 2 inches left on top. A small amount of pomade on the fingers and twist a few locks up to stand out from the head is the way this look is produced.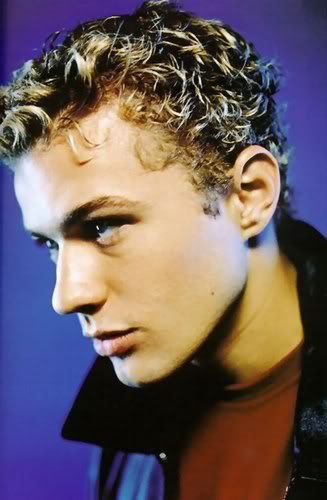 Ryan curly hairstyle
In the past, Ryan has also kept the back and sides cut short, but he slicked them down to with gel and only allowed the curls on top to show. There have also been a few times when he allowed his hair to just grow wild. Therefore, it was not long before his hair was cut and styled again.