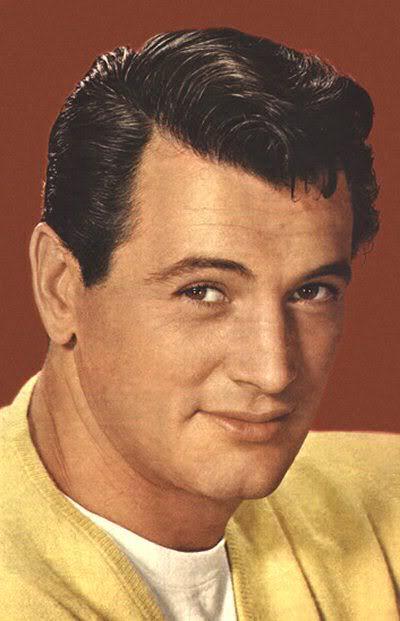 Rock Hudson slick quiff hairstyle.
Rock Hudson
was the stage name taken by American actor and star of movies and television, Roy Harold Scherer Jr. He was born on 17 November, 1925 in Winnetka, IL and died in his home in Los Angeles, CA of AIDS related illnesses on 2 October, 1985.
During the period from 1950 to 1970, he starred in several movies, many of which were romantic comedies in which he was cast opposite Doris Day. In the 1970s, he played the lead in the television series "Macmillan and Wife" opposite Susan St. James.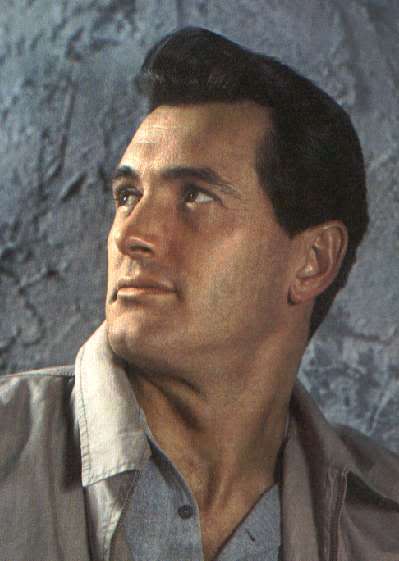 Rock Hudson quiff hairstyle
The one hairstyle worn most often by Hudson during his years of acting was known as the
quiff
. The style was first created in 1890, but did not gain widespread popularity until the 1950s. Other famous individuals who wore or wear this hairstyle include
James Dean
, Conan O'Brien, and
Elvis Presley
.
The quiff lost much of its popularity during the 1970s, but was revived in the 1980s. There was a short span when it was not popular again, then another revival in the 1990s. The style has maintained its popularity since then.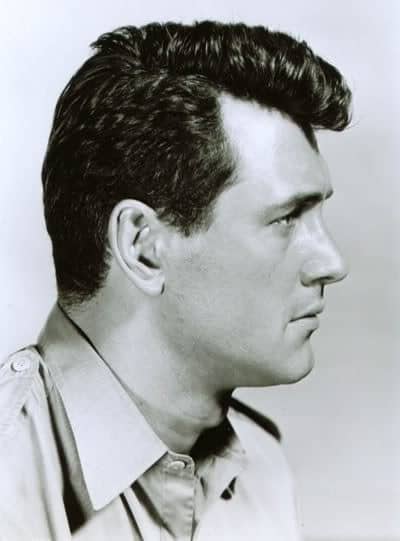 Rock Hudson hairstyle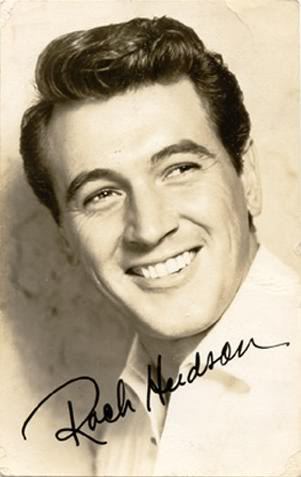 Rock Hudson classic haircut
This
vintage hairstyle
is best worn by someone with thick hair. It must be cut so that it is longer in front than in back. The sides are slicked back using pomade to hold them in place. The front of the hair is combed straight up.
It is then flipped to the center or back of the head so that it creates a puff over the brow. This puff was tame when worn by Hudson, but it can be worn quite dramatically if one so desires.