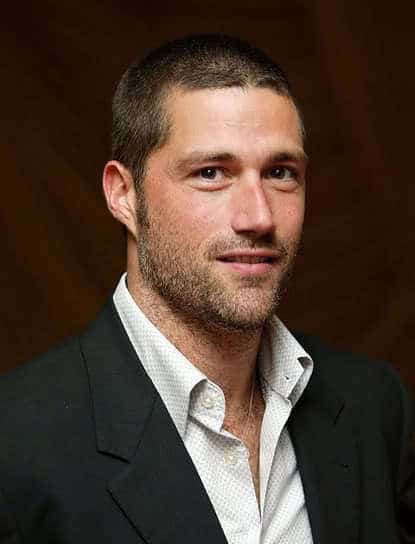 Matthew Fox Buzz cut hairstyle.
Matthew Chandler Fox
is a 54 year old American actor best known for his roles as Jack Shephard on ABC television's series "Lost" and his recent appearance as Racer X in the movie version of "Speed Racer". He was also once a model. Fox grew up in Wyoming, living with his family who were caretakers of the Bitter Root Ranch.
Matthew Fox Buzz cut style.
When it comes to hairstyles, Fox has probably chosen the easiest to maintain in the world. He wears his hair in a
buzz cut style
which leaves it short enough that he never even has to use a comb. While short hairstyles can be found to compliment any man's features, not all men can pull off the buzz cut and still look so good.
Fox Buzz haircut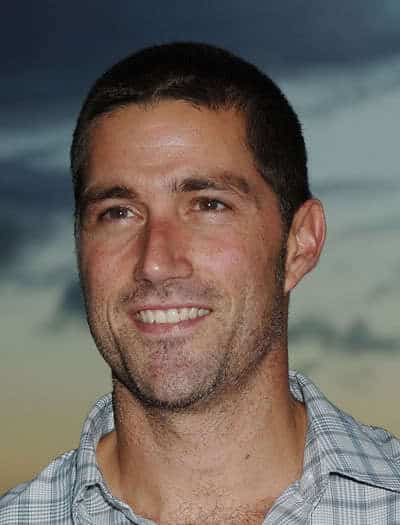 Fox Buzz hairstyle
The haircut is left slightly longer than a traditional
crew cut
, which all but shaves the head using clippers with no guards. For a buzz cut, a quarter to a half inch guard is normally used to assure even length over all the hair while it is cut very short.
While taking care of the hair cut in the style is easy for the individual, it can still be classed as a high maintenance style due to the need to have it cut again frequently.