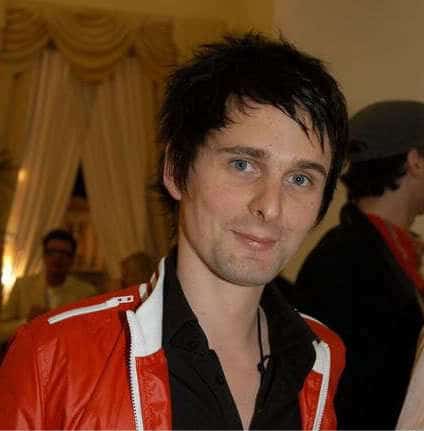 Matt Bellamy hairstyle
This sexy guy can make ladies go crazy with his cool guitar.
Matthew James Bellamy
is one of the most talented musicians to walk the earth in his time. English Rock musician Bellamy is the song writer and the front man of the popular rock band
Muse
.
He is also the lead vocalist, guitarist and a pianist. In fact, his role has been pivotal behind the stupendous success of his rock band. Blessed with a tenor voice, Matthew James Bellamy's voice has a range of three octaves and sings amazingly specially the high notes.
Matthew James Bellamy was born on born 9 June 1978. His father George was the lead rhythm guitarist in the rock group The Tornados. However, it was after the divorce of Bellamy's parents, that he moved in with his grandmother and started learning guitar.
The rest is, as they say is history. While the readers of the magazine Total Guitar voted Bellamy 29th among the top 100 guitarists, his rock band Muse won the "Best Album" for the album named "Absolution" at the Kerrang! awards(2004).
The shy rock star occupied the 28th position in the list of "50 Sexiest People in Rock" (April 2005). For his devotion towards music Bellamy has been awarded with an honorary doctorate degree in arts by the University of Plymouth.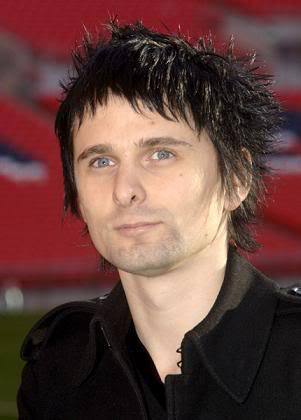 Matt Bellamy spiky hairstyle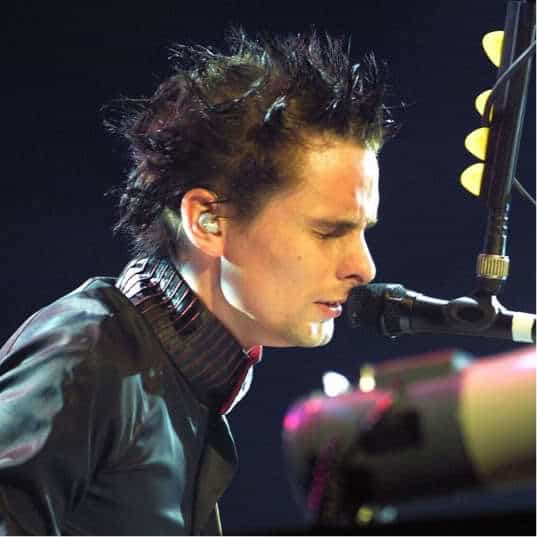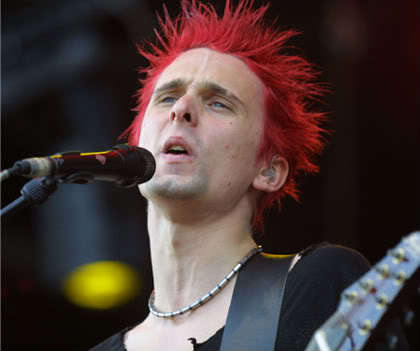 Matt Bellamy red hair
Like all the rock stars Matthew James Bellamy is no exception when it comes to hairstyle. He does not prefer long rock star hair. Instead, he prefers to bring his hair down on his forehead. His deep brown shining hair perfectly complements his rock star image.
He is often seen trying spikes which goes well with his sexy look. Over the years Bellamy has changed his hair color according to mood and situation ranging from brown, black, red to blond. He is generally well shaved, but at times he appears with a pointy French cut done.
Although Matt Bellamy does not generally make any experiment with the length of hair, his colorful variations clearly hint at his energetic frenzy and emotion.
The selectiveness in the matter of hairdo and the choice of dress code reveal how careful Matthew James Bellamy is about perfection. His fans love him for his weirdness and coolness. And probably that is why he can compose such beautiful melody that can rock the world.