Mario Lopez Jr. is a Mexican-American actor born in San Diego, CA on October 10, 1973. He is possibly best known for his role as A. C. Slater on the television series "Saved by the Bell".
More recently, he has starred in the television movie "Breaking the Surface, the Greg Louganis Story" in the role of Olympic diver, Greg Louganis. He was also seen as a contestant on "Dancing with the Stars" and currently as the host of the television news magazine "Extra".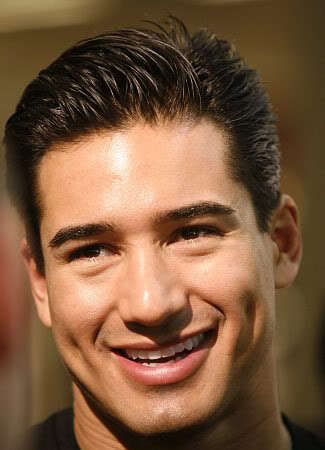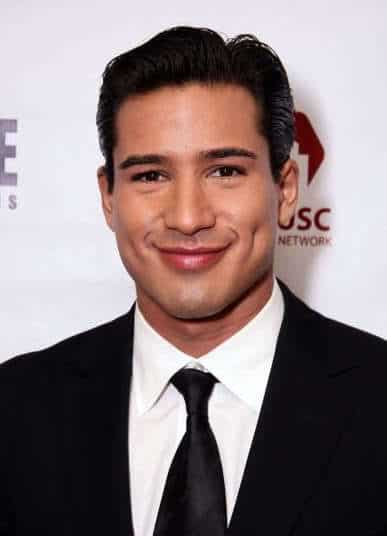 Mario Lopez classic formal hairstyle
Lopez wears a classic
tapered hairstyle
that is common among businessmen around the world. His hair is cut in layers and combed toward the side and back. This combing method gives the hair some body and makes it puff a little bit up from the head.
Use of a razor to cut the top hair also provides part of the texture that makes this hairstyle look so good on Lopez.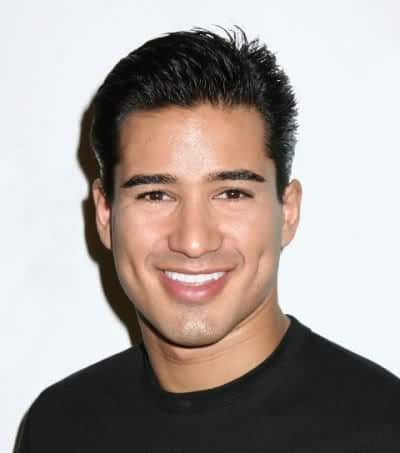 The overall effect of the tapered back and sides along with the razor texturing of the hair on top is one that is aesthetically pleasing and acceptable in any location. The style is easy to maintain and is therefore popular among many different types of men in different walks of life.