Lee Min Ho hairstyle
Lee Min Ho
is a 33 year old South Korean actor and model. He was born in Seoul, South Korea on June 22, 1987. Active in his career since 2006, Lee is probably most popular for his role as Gu Jun Pyo in the Korean television series Boys over Flowers.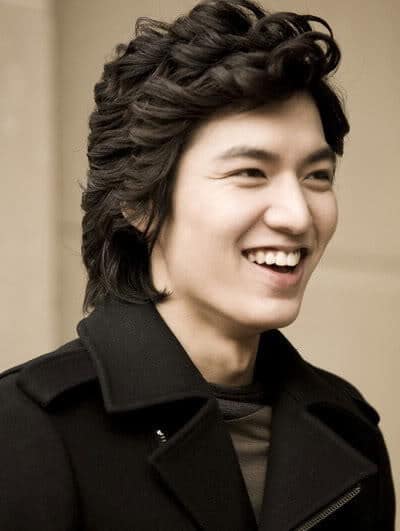 Lee Min Ho 'Gu Jun Pyo' hairstyle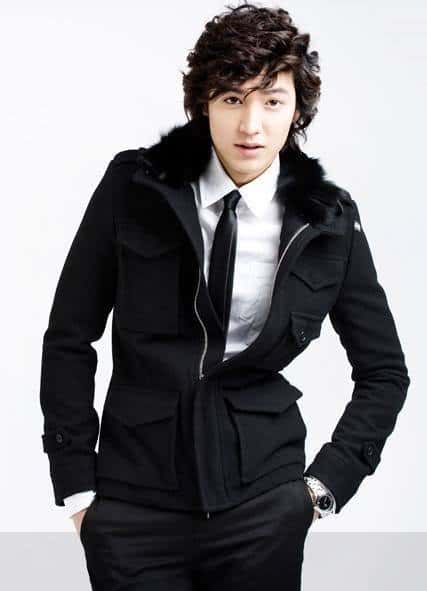 Gu Jun Pyo curly hairstyle
For this role, he sported curls, a really difficult style to manage with
Asian hair
. Because his black hair is naturally straight, he had to have a permanent periodically to keep the curls alive. It did have the effect of making him look as if he has much more hair than is actually there.
Lee Min Ho straight hairstyle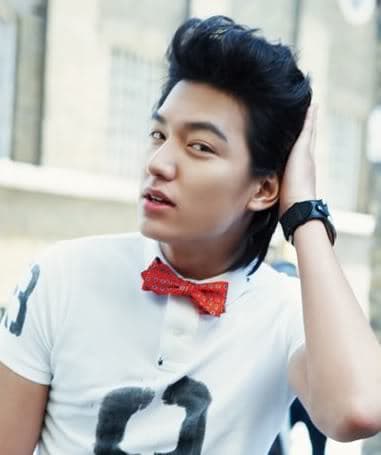 Lee Min Ho pompadour hairstyle
In May, 2009, he was photographed for the June issue of Vogue Girl magazine wearing a
James Dean hairstyle
. His hair was combed back in a combination between a
pompadour
and a ducktail, making him look every bit the rebel.
In a commercial that was recently shot in the Philippines, Lee was cast as a bit of a bad boy. To pull off the look, he wore his hair straight and long with sideburns that reached all the way to his jaw. In one scene, he is seen kissing "bad girl" Sandara from the band 2NE1.
Sporting different hairstyles for different roles makes it easier for Lee to avoid being type cast into roles that are mirror images of his character in Boys over Flowers.