If you are a Latino guy looking for a classy hairstyle, there are plenty of options for you. Below are some of our favorite Latino haircuts for men.
Trendy Latino Haircuts
#1. Slick Back Hair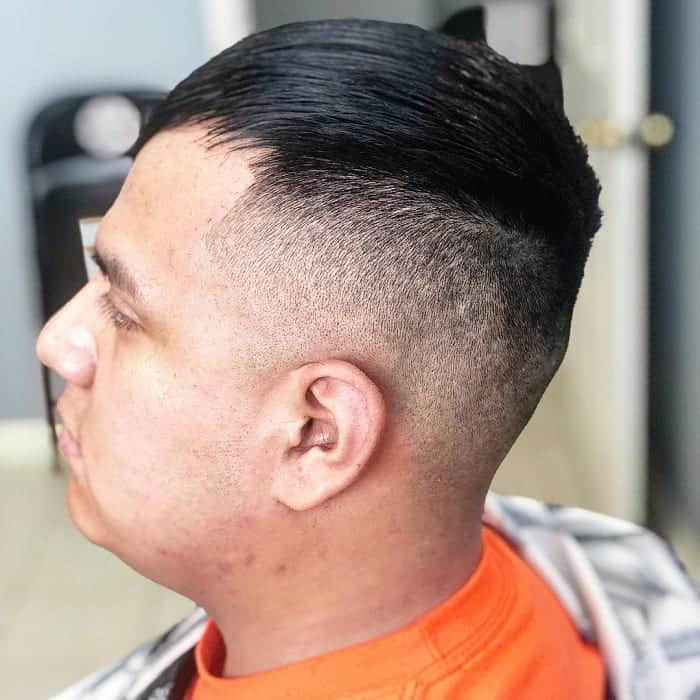 #2. Bald Fade with Beard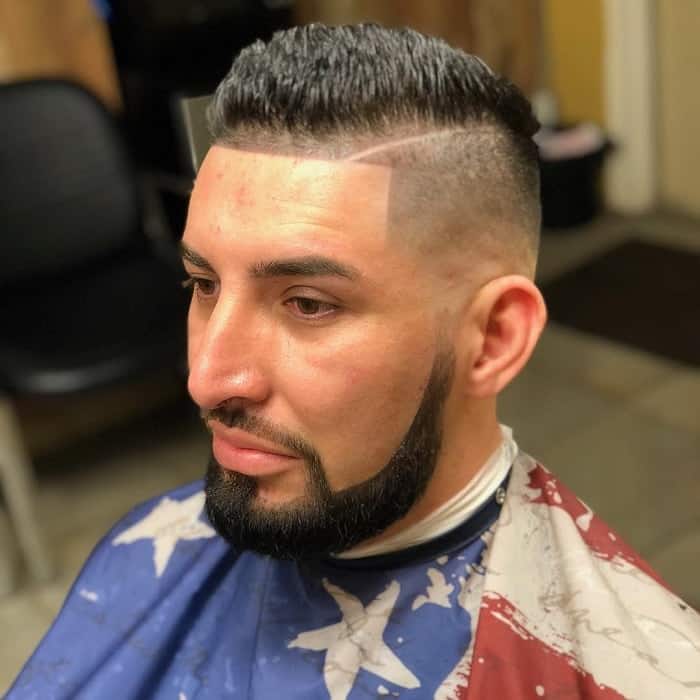 #3. Latino Haircut with Hard Part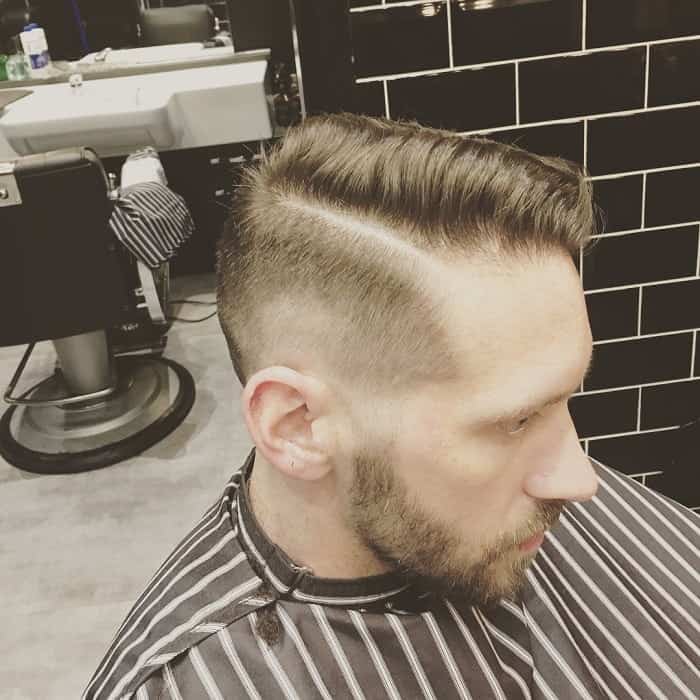 #4. High and Tight Fade Haircut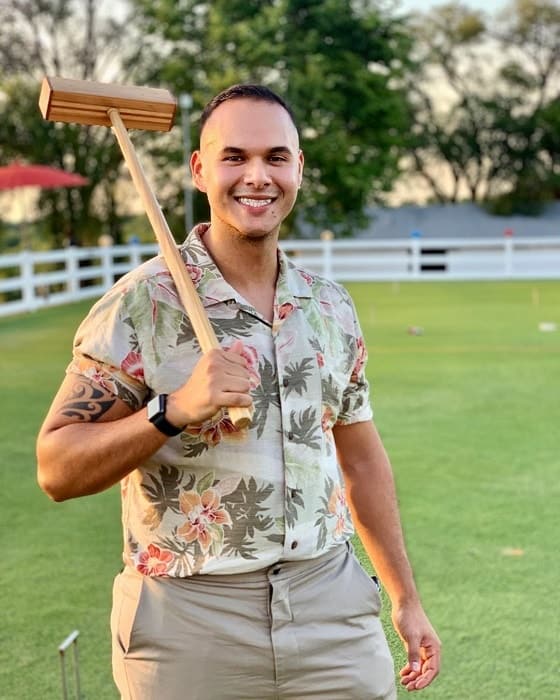 #5. Short Hair Undercut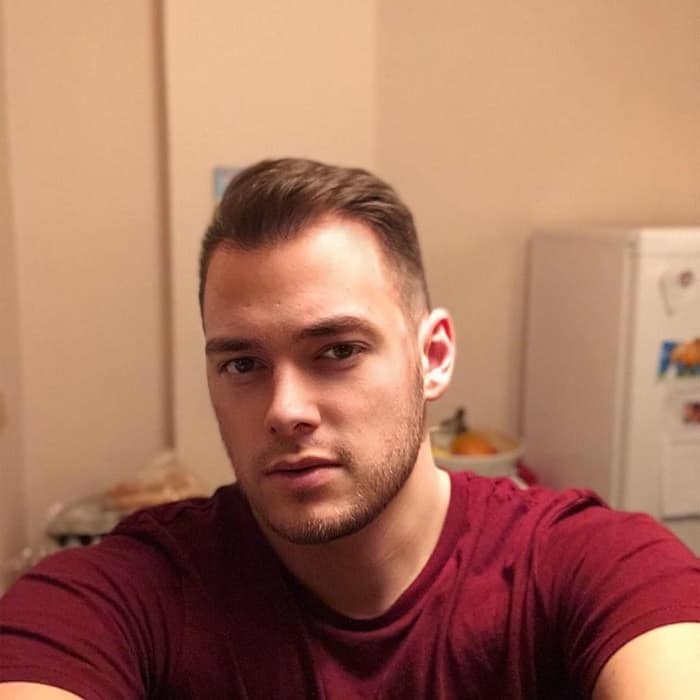 Diego Luna – A Celebrity Latino Hairstyle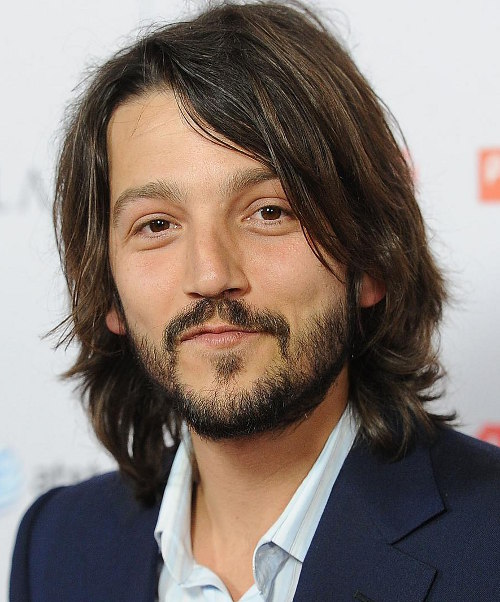 Since his childhood days, Diego Luna Alexander seems to be destined for greatness. This Mexican-born film star began his career in the late '80s as a child-actor in telenovelas but also many Mexican films.
Even early on, this actor was recognized for his talent and somewhat untypical good looks. When Diego Luna transitioned into the world of grownups, he quickly shed his image of a young boy and transitioned into a man.
This period also opened a door for the American film business, where he did not have too many problems in finding work. In no time at all, Diego Luna got supporting roles in many films, including blockbusters like The Terminal, Milk, and Elysium.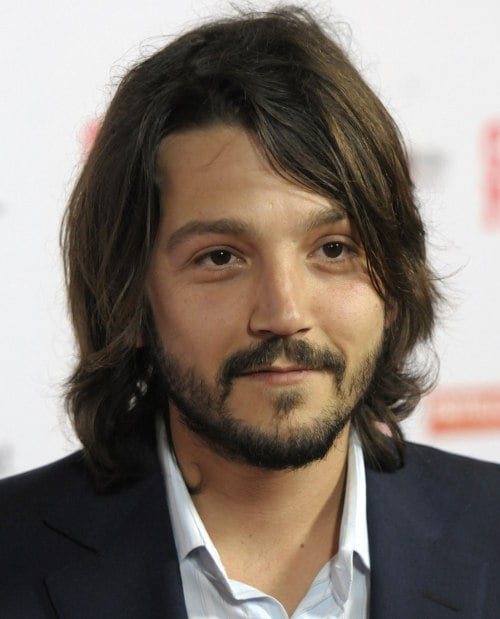 At the same time, he became somewhat of a Latino fashion and style icon thanks to his appearance, but especially his haircuts. Diego Luna's hairstyle went through several phases, including the razored crop haircut he brandished in the early 2000s, which provided him with an edgy but very smart look.
But after that, his hairstyle transitioned into the domain where it could truly shine and dazzle everyone. This hairstyle is the current shoulder length layered approach he sports and there is no doubt that the same is a smashing success. The cascading layers of his long hair fit perfectly into the notion of a Latino mystery man who provides both excitement and intrigue.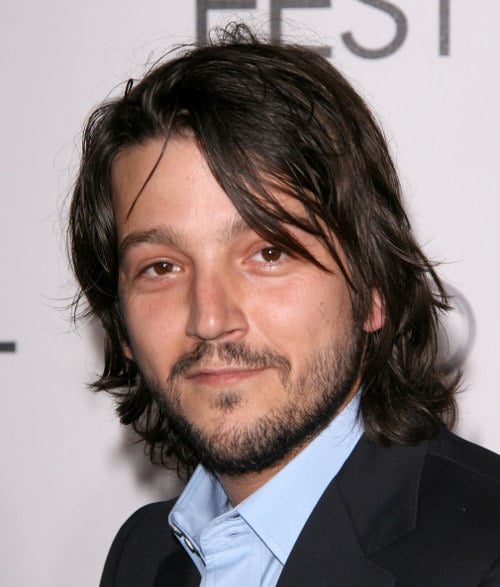 Fortunately, getting Diego's hairstyle is not a huge problem for any man with straight hair. It is most suitable for men with straight hair that is medium to thick in nature. Make sure you have a long hair touching your shoulders. If you have those requirements, you have a big chance to get the style.
Often, a lot better option is to visit a stylist instead of a barber because the layered approach is something in which any stylist is more than experienced. Ask the stylist to cut your hair in layers.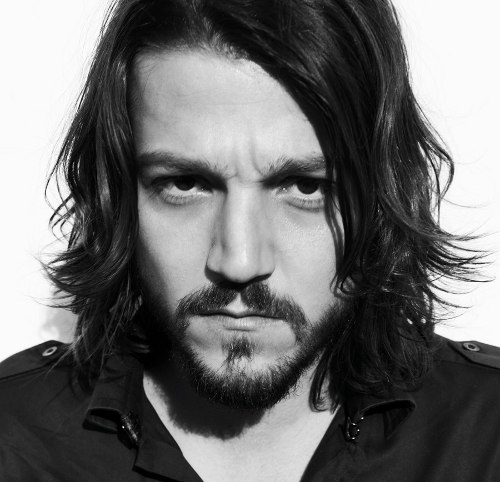 The second most important thing when getting the hairstyle is to make sure that the layers adequately frame the face of you. This way, the hairstyle will look great all the time and you will not need to use an abundance of hair products to keep it in place. Aside from this, tending to it includes no special things that need to be achieved.
To style it, comb the hair thoroughly with a wide-toothed comb after applying a small amount of styling cream to the hair. If your hair is very straight and doesn't have enough texture in the ends, you can wave them with a flat iron to encourage a loose wave look in the ends.
With a Diego Luna hairstyle, anyone can attain that alluring aura of an enigmatic, passionate Latino man who will be interesting to all around him.