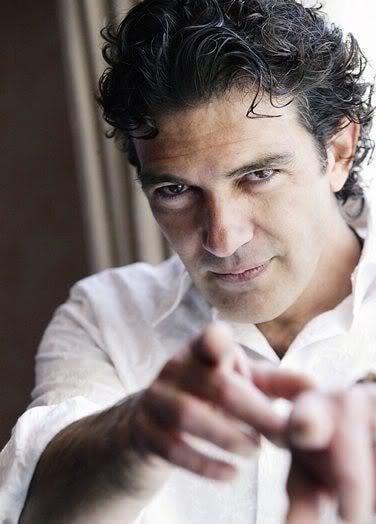 Antonio Banderas curly hairstyle.
Antonio Banderas
, born Jose Antonio Dominguez Banderas in Andalusia, Spain on August 10, 1960, is a Spanish actor, director, and singer. He was a football (soccer) player as a teen, until he broke his foot, and later turned to acting.
He had a successful career in Spain, then traveled to Hollywood, where he has enjoyed even more success on screen. He is married to actress, Melanie Griffith, and they have one daughter together.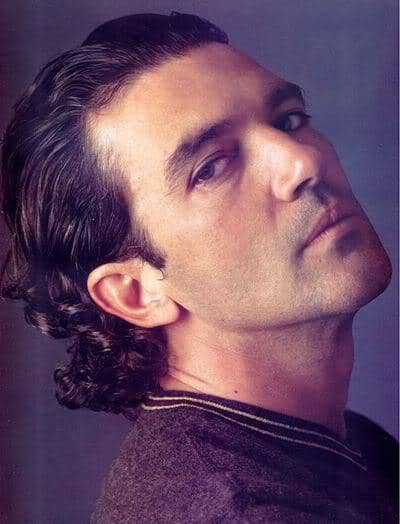 Antonio Banderas medium length hairstyle.
Banderas sports medium length, naturally curly black hair. His hairstyle is an easy one to achieve, and it looks good on any man with latin features. He simply combs his hair straight back and lets the curls lay naturally on his head. A small amount of gel helps to hold the hair in place.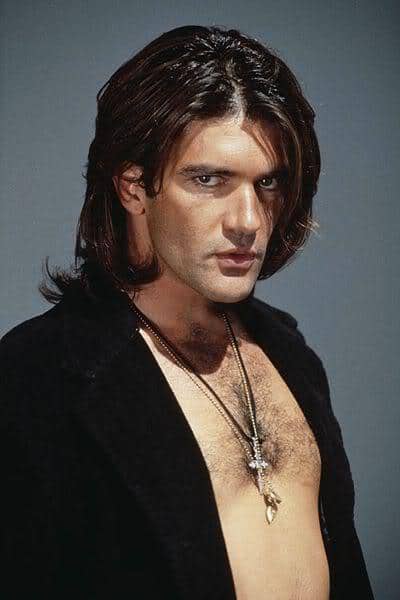 Antonio Banderas long hairstyle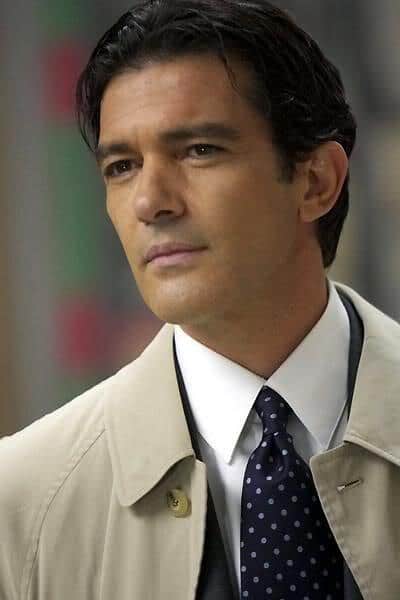 Antonio Banderas hairstyle
Antonio Banderas hairstyle
In a couple of his movies, he used more gel and pomade to make his hair look oily and slicked down. This also straightened some of his curls. However, this look is not nearly as flattering as his normal look with his curls falling wildly and naturally about his head.
Fortunately, natural curls are not a requirement to achieve a hairstyle like Antonio Banderas'. For those with straight hair, the simple expedient of a permanent that adds loose curls/body waves to the hair is all that is needed before one can comb and style his hair to match Banderas. Of course, if one has light colored hair, a bit of dye to darken it may also be in order.
Once the hair is properly colored and curled, all one needs to do is shampoo and rinse as normal, then blow dry with a diffuser to provide more body and volume. This step is especially critical if one has thin or thinning hair.
While the hair is still slightly damp, apply a small amount of gel to the fingers and work it through the hair. Then, simply comb the hair back and pat it in place with the hands to set it.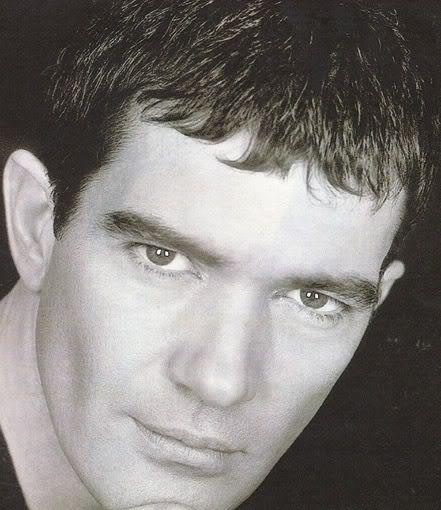 Antonio Banderas caesar cut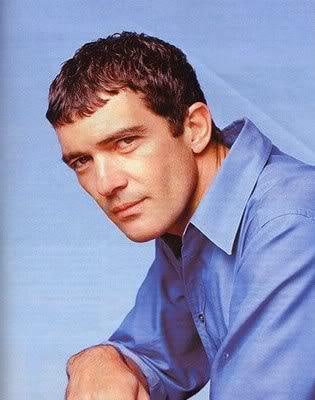 Antonio Banderas caesar hairstyle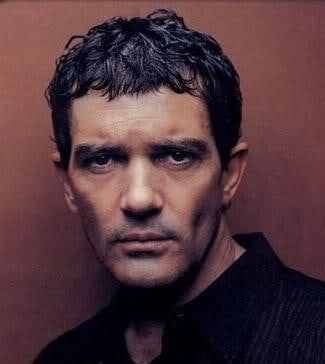 Antonio Banderas caesar cut hairstyle
Antonio Banderas was also known for his distinctive
caesar cut
. The hair was cut short with the bangs pushed forward over the forehead. If you don't want to be bothered about grooming your hair then this cut is just right for you. With some styling gel you can also achieve just the kind of look that you want.