He bags the title of best cute Asian male – well he is none other than Kim JunSu one of the members and the lead singer of the boy band named DBSK from Seoul, South Korea.
Talented, cute, sweet, funny, innocent – Kim Jun Su is loved and supported by all, be it girls who were former Miss Koreas (because Jun Su's mom is a former Miss Korea) or average South Koreans.
Though this Sagittarian is the most innocent and bright boy in the band, this apparent pretty delicate looking guy sets the stage ablaze with his charismatic stage performance.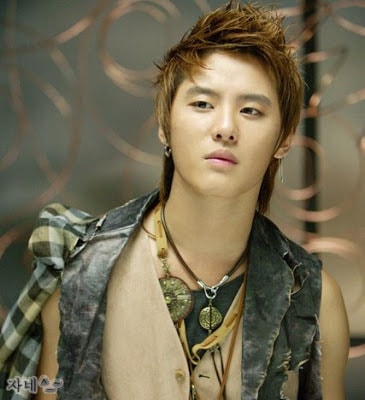 Born on December 15, 1986, Kim Jun Su in his early years wanted to become an athlete and was in the baseball and soccer team. But it was after he saw H.O.T on TV that he wanted to be a stage singer.
Inspired by the unachieved dream of his mother, Kim Jun Su stepped into singing and was a good singer right from his junior high years. Through a televised talent search, he was brought into SM Entertainment at the age of 12. His vocals won over the judges and he went through training for the next six years.
He debuted as Xiah Junsu as he thought that his real name is a short one. Kim Jun Su is the first member to be part of the band DBSK. He soon became the cute and adorable Xiah because of his angelic smile, angelic laugh and won the Asian hearts.
Kim JunSu Hairstyles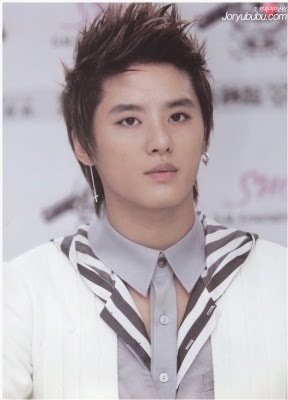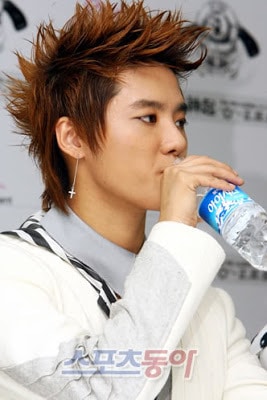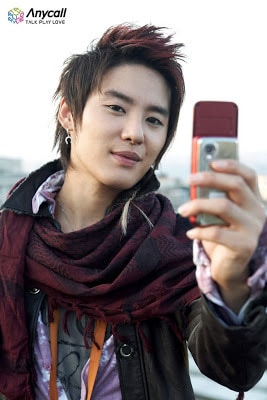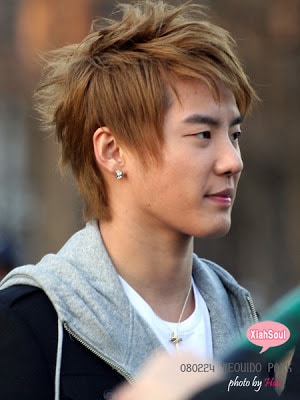 The boyish hairstyle of Kim JunSu is a refreshing change indeed. His mushroom hairstyle added to the cuteness of the Kim Jun Su and is simply loved by his fans. His faux-hawk hair also looked good on him. But his new hairdo brings more shine, making him look cool and very different.
The sexy voice of Kim Jun Su melts many a heart and his smile kills every time he appears on stage! Hope he soon realizes his dream of becoming a star not only in Korea, but a star recognized and loved throughout the continent!