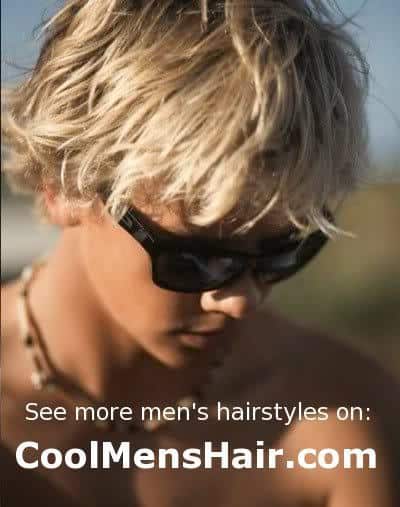 Julian Wilson blonde surfer haircut.
Julian Wilson
is an Australian surfer born November 8, 1988 in Sunshine Coast. He currently resides in Coolum Beach, Queensland. Julian has been surfing since before he was able to walk and has taken virtually every prize available in the junior division of surfing. His sponsors include Quiksilver, Red Bull, Oakley, Black Line, FCS, and Titleist.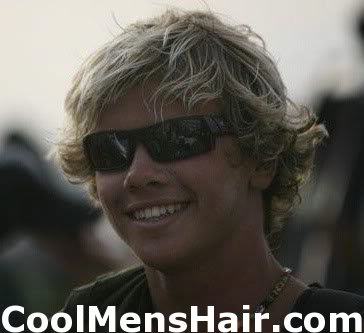 Julian Wilson surfer hair
Julian wears his hair at a medium length and styled in a crinkled style that gives it some extra body that would be absent under other conditions. However, by putting a small amount of gel on his fingers and applying to his hair, then taking the palm and gently pushing inward on the hair, he is able to crinkle the hair and make it look like it has some curl.
In addition, Wilson prefers to allow professionals to handle cutting his hair. This allows him to have the hair razor cut in a manner that gives it some texture without looking as if an amateur and been hacking at his hair.
Julian Wilson surfer cut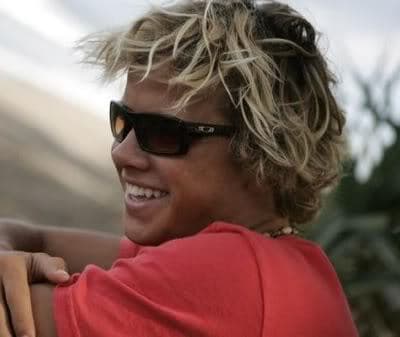 Julian Wilson surfer hair
The Julian Wilson
surfer hairstyle
is one that is easy to obtain if one has the length already. Otherwise, it takes time to grow the hair out long enough to permit styling.