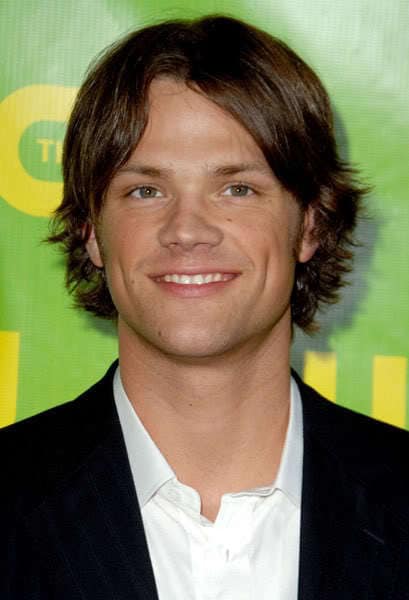 Jared Padalecki's shaggy hairstyle
Jared Padalecki
has been termed as the 'next big thing' in Hollywood and has become immensely popular after his super-successful TV series '
Supernatural
'. This 26-year old lad, towering at 6'4", gifted with a great body and an equally exciting hair has acted in major roles in several big-budget Hollywood films that include '
New York Minute
', '
House of Wax
', '
Flight of the Phoenix
' and '
Cry Wolf
'.
In fact, his invariant hairdo with side swept bangs, covering partial visage and brushed away at the ends, throughout the Supernatural TV series, has been a huge hit with the fans.
Jared Padalecki was born in a middle-class household in San Antonio, Texas and had a modest upbringing, as far as finances were concerned. He was first noticed in the popular 'teen comedy' TV series 'Gilmore Girls'. After appearing in a number of TV-films, including 'Silent Witness', 'A Ring of Endless Light' , his first major break came in the year 2005.
He was casted in a major role in the horror-thriller 'House of Wax'. Later in the year, he got the chance to play the lead in 'Supernatural', a TV fiction series. After running for four successive seasons, Jared got what he had aimed for as a kid – acclaim, fame and money!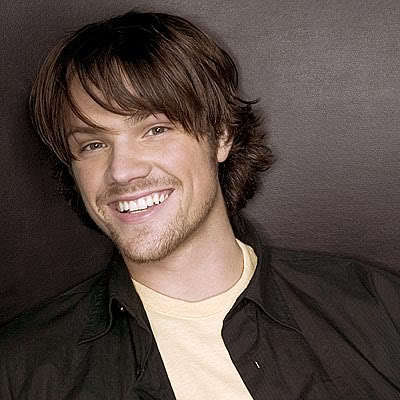 Jared Padalecki hairstyle
Jared Padalecki kept his
medium-length hair
shaggy
, uncleanly parted from the middle with long bangs falling all over his forehead and ears. But he has also sported other hair styles with equal panache. Longer hair with a clear parting down the middle, and later shorter-length hair shaped in the same style as in
Supernatural
, were his style statements during his stint in '
Gilmore Girls
'.
He has also had short brown-hued hair swept to a side, and hair at back-ends. While his earlier short-cropped hairdos gave him a boyish look, complete with his cute dimples, his new hairstyle has given him the matured look.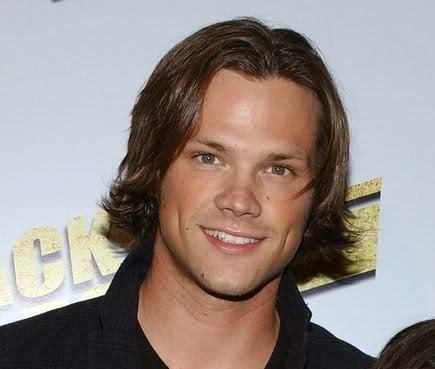 Jared Padalecki hairstyle
Jared Padalecki has been termed as one of the 'fastest rising stars' of Hollywood, and fans have a lot to yearn about this athletic yet graceful 'Talent from Texas'. His lush, luscious locks are just the tip of the iceberg.