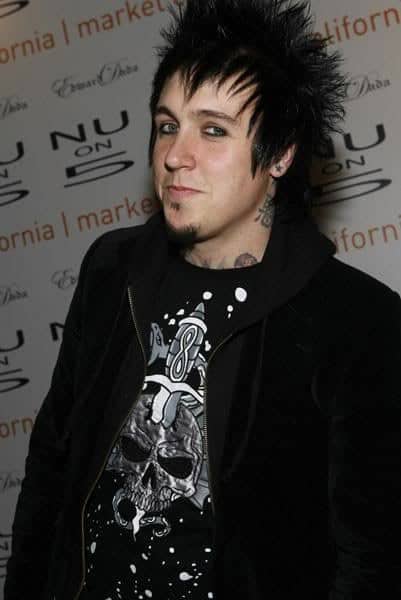 Jacoby Shaddix spiky hairstyle.
Jacoby Shaddix
is the lead singer and only remaining founding member of the rock band,
Papa Roach
. He shares the responsibility for writing the band's songs with Tobin Esperance, the band's bass player.
Shaddix was born July 28, 1976 in Vacaville, CA. Papa Roach was founded in 1993. Shaddix married his high school sweetheart in 1996. They are still together and have two sons.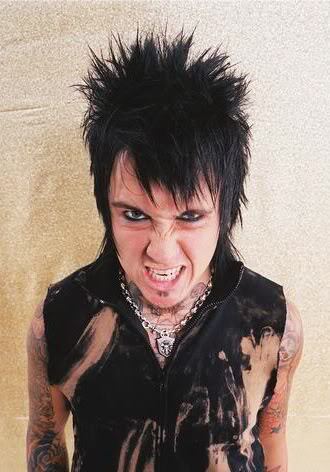 Jacoby Shaddix hairstyle.
Jacoby Shaddix hairstyle is cool. He currently wears it relatively long and has it spiked on top, producing a sort of
Emo look
. Even when his hair was short, though, he preferred
the spikes
and had them sticking up all over.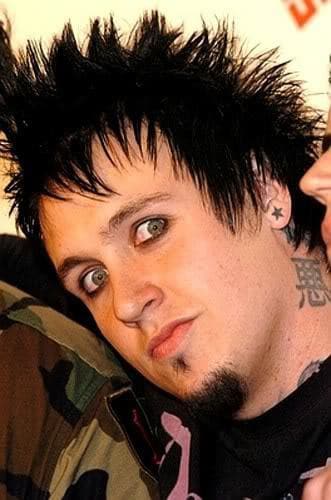 Jacoby Shaddix hairstyle
Trying to style one's hair to match his could prove easier than many imagine. The easiest way to do it would be to dry the hair with the head hanging upside down, then apply a generous amount of gel to hold the spikes in place when straightening back up.
The spikes can still be achieved without hanging upside down if one wishes to take the time and pull each spike up individually and apply gel to hold it their. This method has the advantage of allowing one to choose the thickness and number of spikes one has standing out.
More Jacoby Shaddix hairstyle pictures: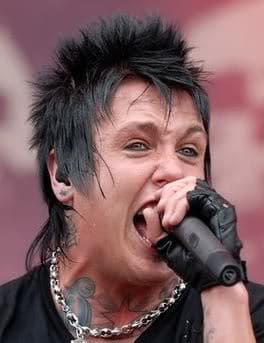 Jacoby Shaddix spiky haircut
Jacoby Shaddix hairstyle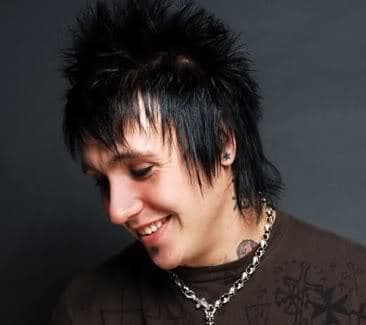 Jacoby Shaddix hairstyle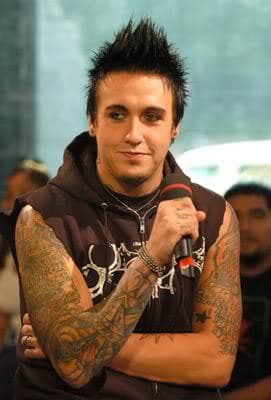 Jacoby Shaddix faux hawk hairstyle