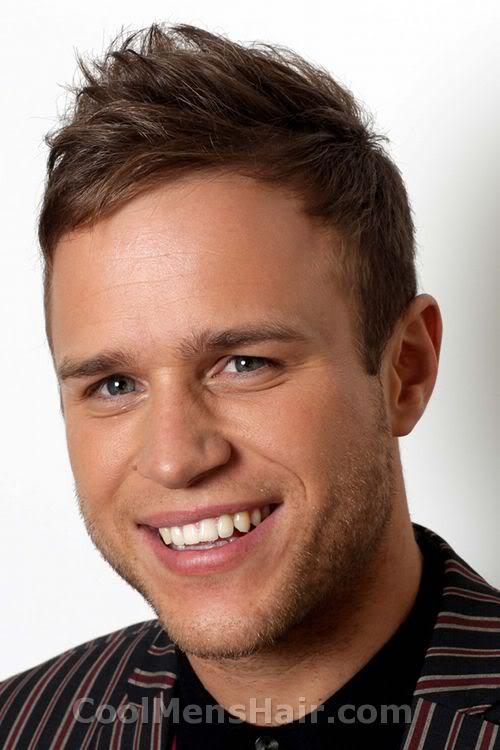 Olly Murs hairstyle.
For many men it can be a difficult task to figure out what type of hairstyle they want to wear. Many are shying away from a simple short hair cut with a part on the side. A lot of men are opting for more fashion forward and contemporary looks to go along with their personal taste. If a man is looking to achieve looks that resemble Olly Murs hairstyle they won't have to do much work.
The first thing that will need to be done is to get the back and sides cut short. This can be accomplished by having a hair stylist use clippers around the back and the sides. The hair in these areas should blend or fade into strands at the top of the head forming a kind of peak effect.
The next thing to do is to cut the longer strands at the top into a jagged look. The hair strands should be uneven and blocky. Getting this look at the top can be accomplished by getting razor-cut layers into the shape of a mohawk.
Once the hair has been cut, all one has to do is to add hair gel to it. It's a good idea to get a holding gel that won't break or brittle the hair. Some may prefer to use hair mouse. Just apply the product to the top strands and the sides and that should complete the look.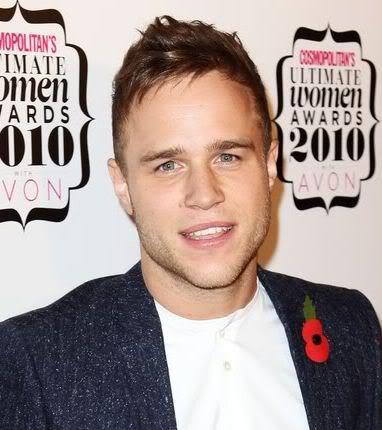 Olly Murs razored spikey hairstyle.
It is not hard to achieve styles that are inspired by Olly Murs hairstyles. All one has to do is start with the right cut and then add hair gel. It's a good idea to visit a salon or barber to achieve the proper cut.