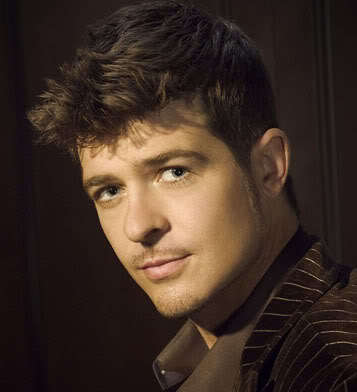 Robin Thicke hairstyle.
The singer and songwriter
Robin Thicke
has gone a long way from his humble beginning to his recent chart-topping successes. His current album, Something Else, has sold more than half a million and spent twenty-eight weeks in the Billboard.
The song's "Magic" and the "The Sweetest Love" also enjoyed heavy radio play and were in the top two among urban charts. Interestingly, the Robin Thicke hairstyle was very different from his debut in the music industry.
Robin started his career as a songwriter and collaborator for music's popular acts such as 3T, Color Me Badd, and Jordan Knight. While working on his own albums, he would also help produce tracks for artists such as Lil Wayne and other R&B singers such as Ashanti, Usher, 50 Cent, and Jennifer Hudson.
When he released his first album entitled A Beautiful World, Robin was sporting a long wavy hair. His MTV for his first single "When I Get You Alone" would prominently feature his hairstyle as he walked along Manhattan.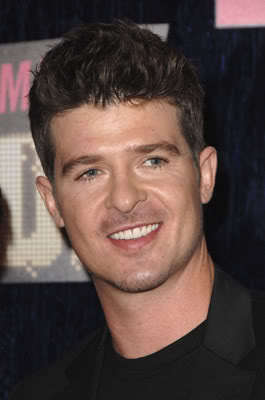 Robin Thicke short hairstyle.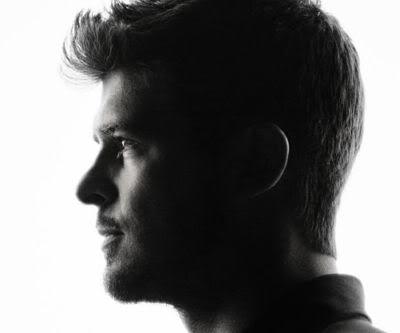 Robin Thicke haircut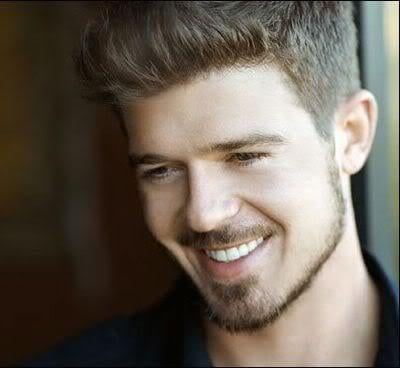 Robin Thicke short hair
It was on his next album that he would change his appearance. Echoing the album's title, The Evolution of Robin Thicke, he loses the
long hair
and decides for a shorter one. The sides and the back are cut short and can be easily blended with his top hair. His natural wavy hair gives it more texture from jagged cut it already achieves.