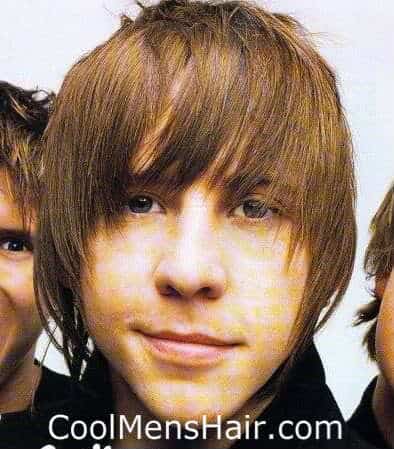 Danny Jones bangs hairstyle.
Danny Jones
, better known as one-third of the band McFly, is a very popular guitarist and vocalist. Together with his band, he plays pop rock and has appeared in numerous shows including Doctor Who.
Because of his boyish but edgy look as well as Danny Jones bangs hairstyles, he also garnered the Most Fanciable Male in 2004 Smash Hits Awards and a typical eye candy for women, envy for men.
How to Get Danny's Hairstyle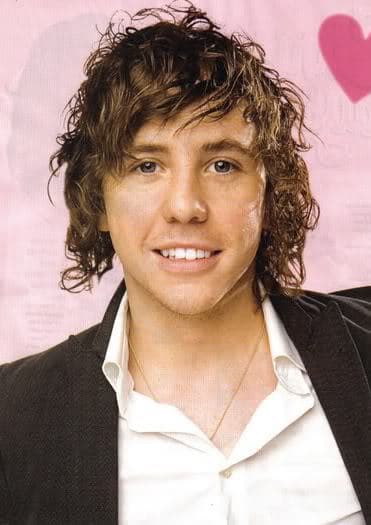 Danny Jones curly hairstyle
Danny's hair is actually very interesting. First you will normally see him sporting straight hair. The truth is he has very
curly natural hair
. It takes him such a long time to prepare himself for any show because he needs to iron his hair, though there are times when he allows his curly hair to show.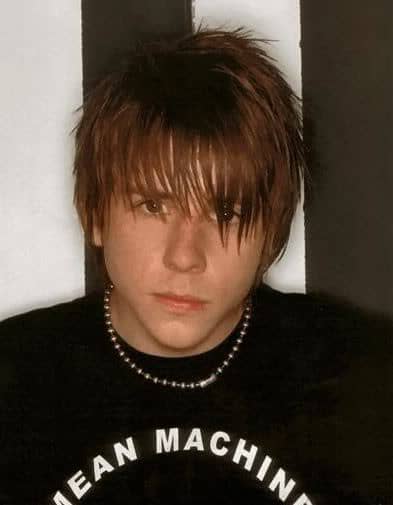 Danny Jones bangs style
Then he has his bangs. His bangs are long but thin. They cover the entire forehead and complement the straight hair. However, sometimes he wears the
sideswept bangs
–a very simple thing to achieve. You simply have to comb your bangs to either direction, whether left or right.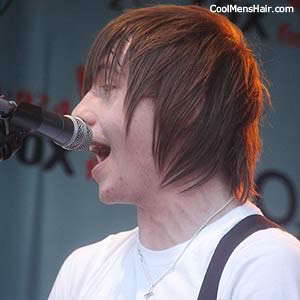 Danny Jones bangs haircut
If you have curly or
wavy hair
, you may have to iron even the bangs. However, that should not take you such a long time. You can also apply mousse or hairspray to keep them still in one direction.
Nevertheless, if you want to be really sure you are getting the hairstyle a la Danny Jones–bangs and all–you need to leave the job to the expert. You have to go to a salon.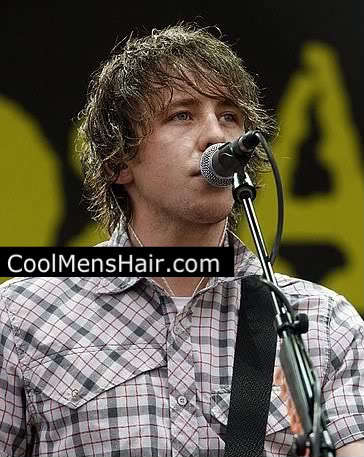 Danny Jones messy hairstyle
It is recommended that you bring a photo of the Danny Jones hairstyle you like. This way, it will be much easier for the hairstylist to mimic the cut. You can also research more about sideswept bangs, so you can properly describe the cut once you are already in the salon.