Daniel Craig short hairstyle
Daniel Craig
is a British actor with many stage and film credits. At age 41, he is the sixth actor to take on the role of Ian Fleming's secret agent character, James Bond. His first Bond movie, Casino Royale, grossed 549 million USD making the top grossing Bond film of all time. The second, Quantum of Solace, was released in the UK in October of 2008 and in the US in November 2008.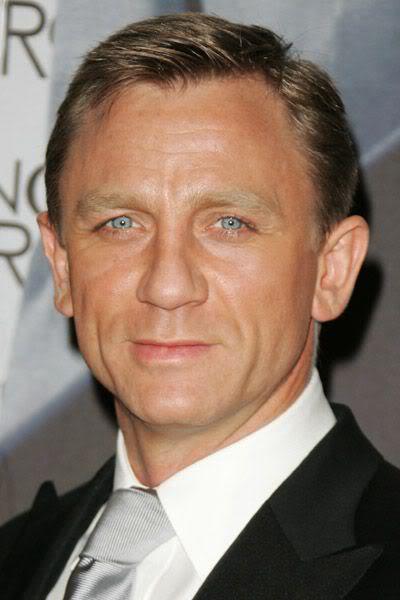 Daniel Craig elegant hairstyle
Daniel sports an
elegant hairstyle
that is designed to make fine hair look fuller. It is
cut short
at the sides, tapering to a longer cut nearer the top of the head. Sideburns are cut to medium length. Styling is handled quite easily by using a comb or the fingers to position the hair so it lays the way one desires and allowing it to air dry. For a fuller look, using a hair dryer on medium heat works well.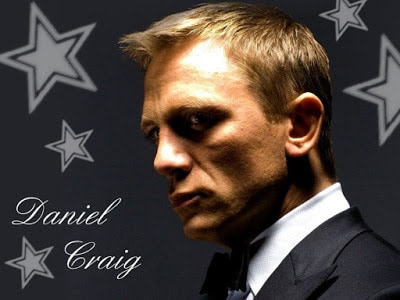 Daniel Craig hairstyle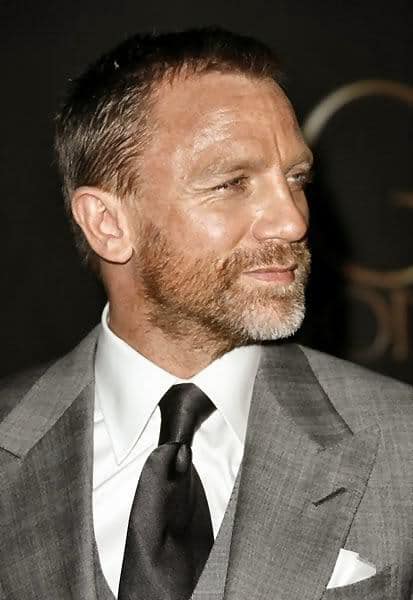 Daniel Craig with full beards
After the hair is fully dry and styled the way one wishes to wear it, a little styling gel will provide the hold necessary to keep the hairstyle looking good all day. This particular style works wonderfully for those with chiseled facial features like Daniel has. It looks good with a full beard or clean shaven.