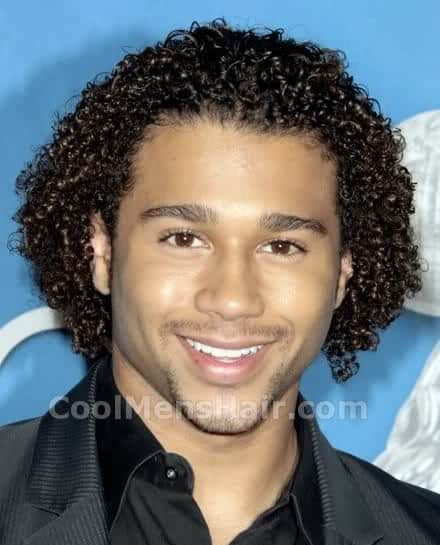 Corbin Bleu curly hairstyle for black men.
Corbin Bleu (Reivers) is a multitalented young man. He is an actor, dancer, model, and singer/songwriter. He gained mainstream recognition for the work he did in the High School Musical series of films.
Corbin's hair has a great deal of natural curl. Therefore, the only real defining factor for the styles he has worn is the length of his locks and how the hair is cut. There are three examples that stand out most when viewing how he has worn his hair through the years.
Short Hair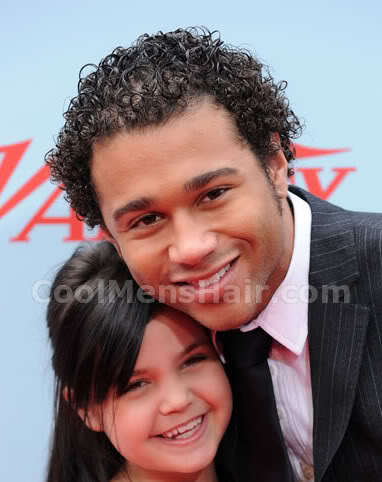 Corbin Bleu short curly hairstyle.
Here, he kept his hair cut short. This resulted in tight curls next to his head. The benefit of this style is that it looks clean and professional without having to devote any time or effort to maintaining it.
Long Hair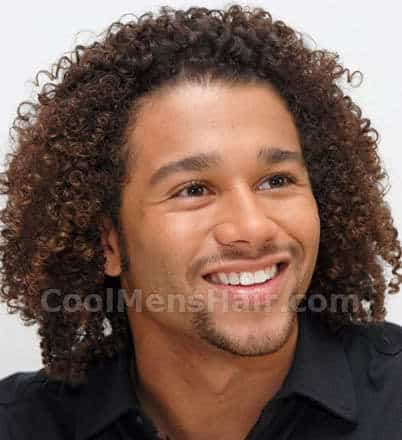 Corbin Bleu long curly hairstyle.
He has also allowed his curls to grow out into a fashion that resembles an afro, though it is looser. This style looks a bit more rebellious and has a touch of wildness about it. Again, due to the way his hair naturally curls, he does not have to spend any time or use any products to maintain this look.
Afro Hair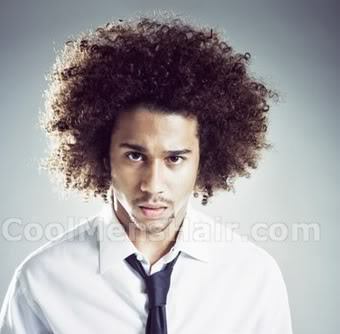 Corbin Bleu afro hairstyle.
One final example is an afro. Nothing wrong with an afro. Some of the middle aged and older gentlemen would be seen with the big Afro. Some of the younger men like Corbin would rather wear the shorter one.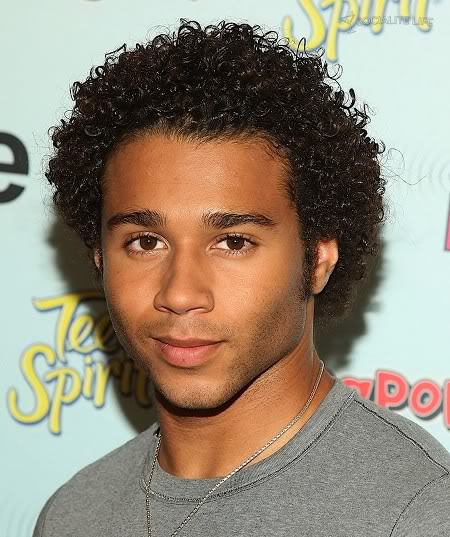 Corbin Bleu short afro hair.
Corbin Bleu curly hairstyles have changed somewhat over the years. However, because of it natural curl, his hair does not need any help maintaining a particular style. The length of the cut is the defining factor.