Clive Owen is an English actor with over 25 years experience on stage, screen, and film. Born October 3, 1964 in Coventry, West Midlands, England, he describes his childhood as being "rough". Owen graduated from the Royal Academy of Dramatic art in 1987 and launched his career as a Shakespearean actor.
Film credits include the role of Arthur in the movie King Arthur and Dalton Russell in the Inside Man and the upcoming film Inside Man 2. It is rumored that he was considered as a replacement for Pierce Brosnan in he role of James Bond.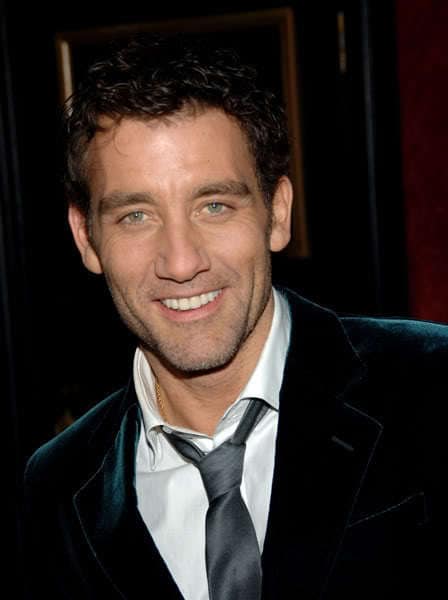 Clive Owen haircut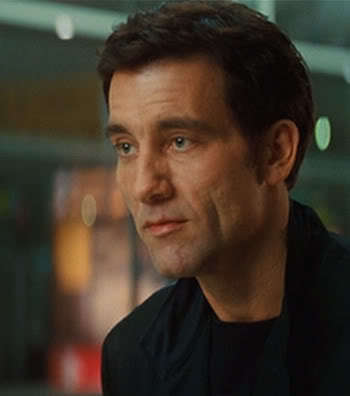 Clive Owen hairstyle
Clive Owen favors shorter hairstyles that do not require a great deal of maintenance. Most of the time, he wears his hair a little longer at the top and razor cut to give it a little texture and body. The overall effect is a carefree, slightly mussed look that suits him perfectly. Very little effort goes into styling his hair each day and only a very small amount, if any, gel is required to hold the style in place.
This particular hairstyle accentuates his features and provides body and texture that women just want to run their fingers through. If one is looking for a sexy hairstyle that women will find attractive, the Clive Owen hairstyle is a nearly perfect choice for most men.