Chris Brown's unusual hairstyles never ceased to enthrall his fans! He is an American singer/songwriter, actor, and dancer. He recorded his first album when he was sixteen years old and saw his debut single reach the number one spot on the Billboard Hot 100. Brown's dancing has been compared favorably with such greats as Michael Jackson. Here, we are going to look at the Chris Brown famous haircuts.
Chris's famous Mohawk differed from the norm in that he did not completely shave the sides of his head. Instead, he had it cut back to just stubble, similar to a five o'clock shadow. The stripe left down the centre of the head was also about twice or three times the width most keep when they style a Mohawk.
Popular Chris Brown Hairstyles
Chris Brown is a well-admired celebrity & his hairstyles become iconic for his fanbase. Have a look at these classic Chris Brown hairstyles that blew his male fans mind.
1. Classic Low Caesar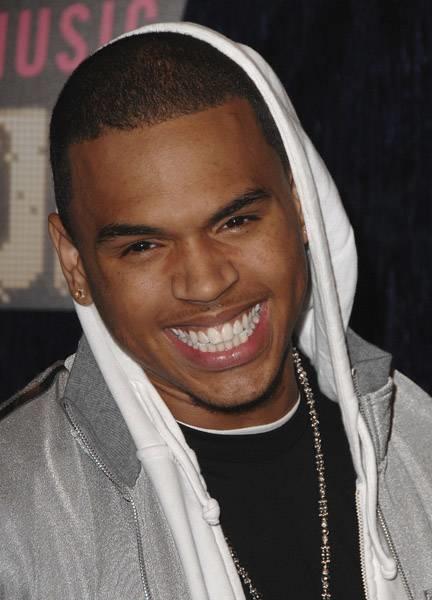 Chris Brown in spite of his young age never failed to surprise the audience. From the very first day after his debut, he has come up with new styles as well as a new hairstyle that had created a sensation.
Talking of sensation his new classic low Caesar hairstyle did create a lot of buzzes back then. This particular Chris Brown hairstyle became a popular hairstyle back then.