So why is Chad Michael Murray a favorite of thousands and thousands of teens and young adults? Is it his tantalizing eyes, his ever gorgeous smile or does it have something to do with his haircuts and hairstyles?
Without a doubt, these three have contributed a lot to why Murray has become so lovable. However, if you want to look like him, you don't exactly need to have a beautiful set of eyes or an attractive smile but you can be like him by simply following his haircuts.
Having the Chad Michael Murray hair is not hard to do. In this article, you will be learning about how to do these hairstyles and be like the teen-age icon.
1. Short Textured Hairstyle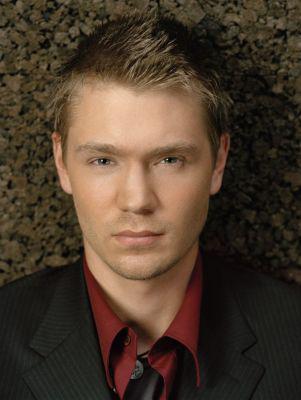 Chad Michael Murray has appeared as Lucas Scott with the short textured hairstyle in the series One Tree Hill. This haircut has emphasized his face, especially his eyes, and is best for individuals with oval-shaped face. Your hairstylist can easily do this hairstyle by cutting short the sides of your hair and leaving the top a little bit longer.
You can add more texture to the top hair by using thinning shears or scissors. The top can be textured by trimming it in a perpendicular position. You can also style it in spikes or just leave it unruly. For more styling, you can also incorporate a faux-hawk. This haircut goes best with highlights.
2. Buzz Cut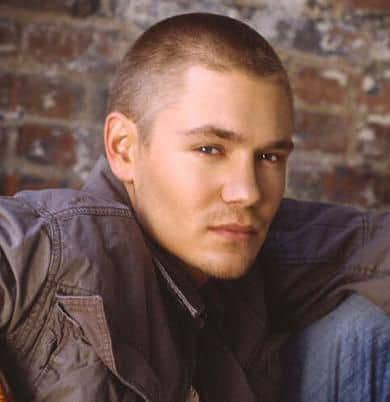 You can also easily get the Chad Michael Murray buzz cut with the use of electric clippers. The haircut has been modeled by Murray in the movie House of Wax. This will be best if you want a good-looking haircut with short hair. With the buzz cut, the hairs in all the areas of your head will be cut in equal lengths. Aside from looking like a military man, buzz cut can make you look more masculine and matured.
3. Brushed-back Hairstyle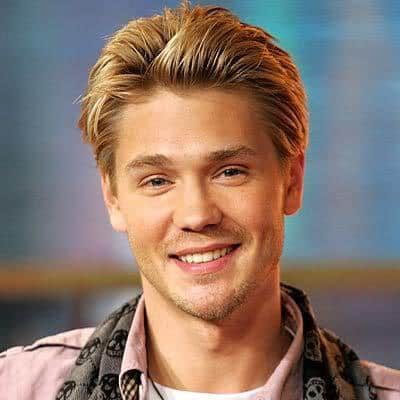 Brushed-back hairstyle is best for those with medium-length hair. You can do this all by yourself or with the help of a stylist. The hairs on the sides of your head will be cut in length which is a bit shorter than that of the top.
The hairs at the back will be in equal length as that of the sides. Then you can style the top portion by applying styling products to make it stand a bit. Just as the name of the haircut suggest, you have to make your hair appear like it was "brushed back".
4. Layered Side-parting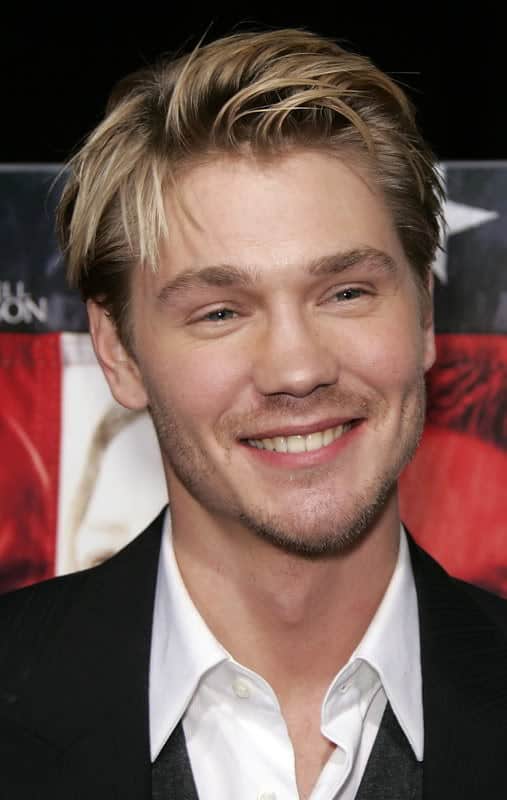 With layered side-parting, your hair will look like the brushed-back style but with a different twist. The hair on top will be a cut in layers together with the hairs on the sides. Then, a portion of the top hairs will be parted towards one side using a styling product.
Another way to do the layered side-parting hairstyle is by combing the front hair up going to the left while using a hair gel. Then, after combing the sides backwards, a small part of the right top hair will be styled downwards going to your forehead with the use of your fingers.
In order to have the hairstyle perfectly, you need to familiarize yourself with the haircut. You will surely enjoy your new look by wearing the Murray hair styles.