Bow Wow hairstyles have changed over the past few years. Maybe you like the box braids or perhaps the buzz cut. In any manner, there are a few things to remember when you are going for one of these looks.
Box Braids
If you are Caucasian, this kind of look is not easy to achieve. It can be done, but remember that African American hair is different from Caucasian. It is different in structure as well as texture. What looks good on African Americans may not look good on you.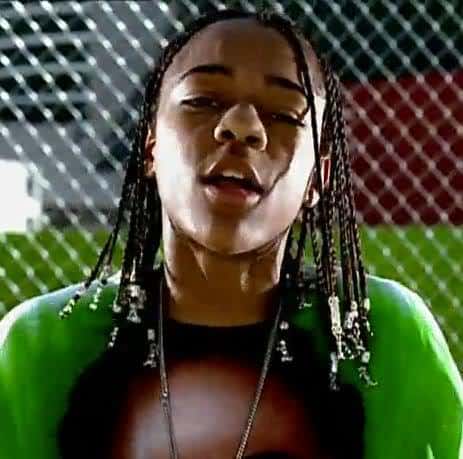 Bow Wow box braid hairstyle.
Box braids offer a great deal more versatility than cornrows. As they are not attached to the head, these kinds of braids can be fashioned into a lot of different styles. They also are easier to take care of and last longer than styles such as cornrows.

Bow Wow box braid hair.
If you plan to have box braids, it is best to have some assistance. In fact, if you can afford a professional hairstylist, this is the best choice. A professional knows exactly what to do and can offer valuable advice.
I recommend sectioning the hair into four parts. This makes it much easier to form the braids. You can use hair clips to keep the hair separated. Next you need to take one section and part it. Remember that the part will be the size of your desired braid, so keep them all the same. Also, when you secure the braids, rubber bands are not your best option, as they can damage your hair.
Cornrow Braids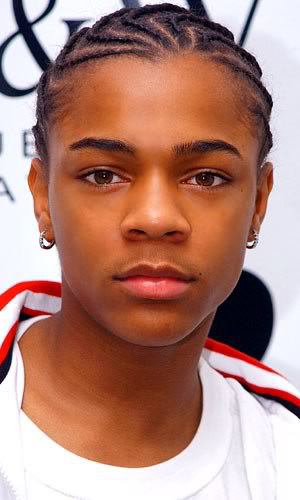 Bow Wow cornrows hair.
To achieve this style, you need to braid your hair tight & close to the scalp. The style is not limited to straight & wave rows. There are many different styles of cornrow you can achieve. Visit here to see more styles.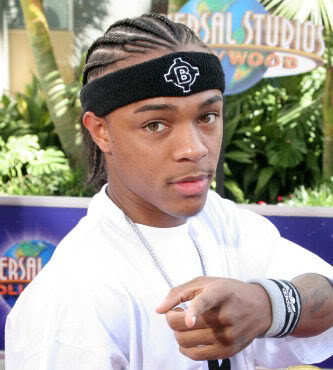 Bow Wow cornrowed hairstyle with straight rows.
Buzz Cut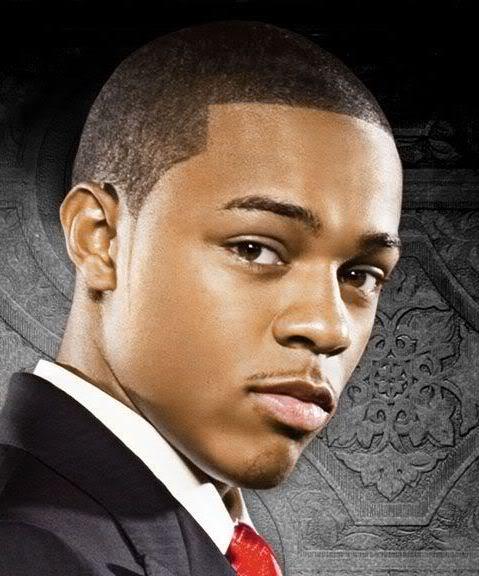 Bow Wow buzz cut hair.
Maybe you want the buzzed look. This is not hard to achieve but will take a good electric hair trimmer with the right attachments. You can buzz your hair to a uniform length all over the head. You can also taper your hair so that it gradually gains in length from crown to the center of the head resembles a mohawk. This is another project that is best left to someone that has experience with hair cutting.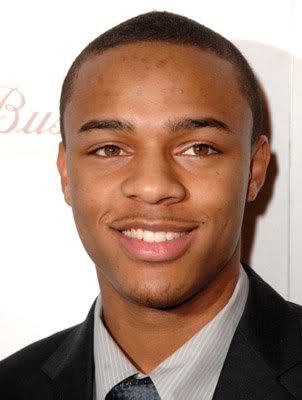 Bow Wow buzz cut hairstyle.
Bow Wow hairstyles are not too difficult to achieve. However, it helps to have the right kind of hair. It also helps to have the right kind of assistance.