Alborosie is a Sicilian musician and singer/songwriter who performs Reggae music. He has moved to Kingston Jamaica so that he could get closer to the roots of this music genre as well as the rastafari movement. Here, we are going to take a look at Alborosie dreadlock hair.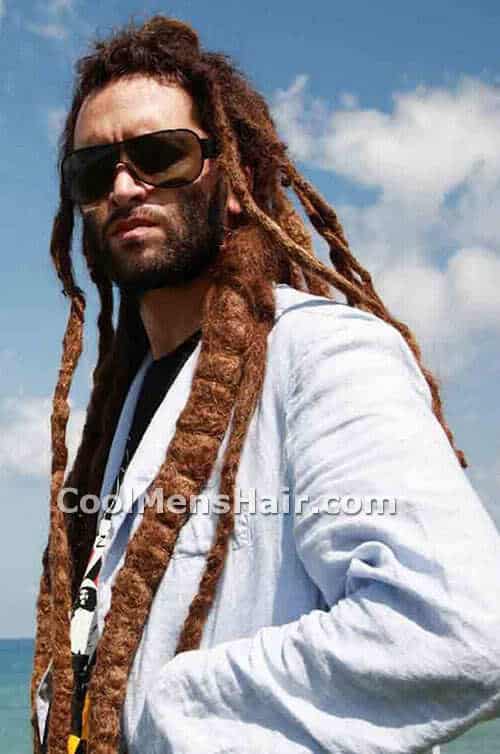 Alborosie dreadlock hairstyle.
This hairstyle is closely associated with the Rastafari movement. This is a subculture that is based on the practice of smoking cannabis. However, dread locks (dreads) have been a part of many cultures from different parts of the world throughout history.
These are formed by allowing the hair to tangle and matte. Getting them started is a simple matter of back combing the hair in such a way that it creates tangles. Many believe that one should simply ignore the hair and let it get dirty and wild. However, this is far from the truth.
Dreadlocks require a great deal of care to maintain. The hair must still be washed regularly and conditioner applied periodically to keep the proper balance of moisture. However, Alborosie's hair is completely different from that of people of African descent. This means that he does not have to worry as much about his hair drying out and breaking.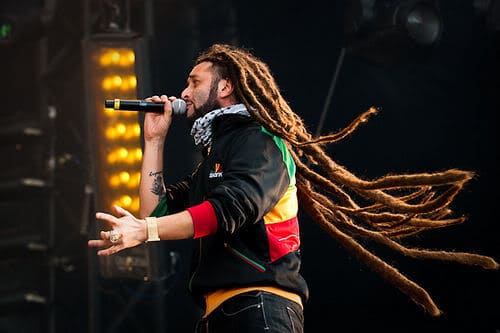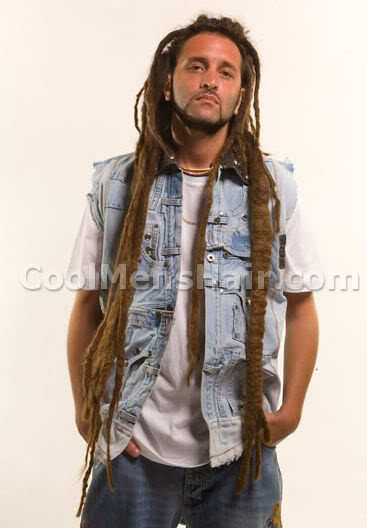 Alborosie long dreadlock hair.
This is a hairstyle that is prone to damage, even for a Caucasian such as Alborosie. This is why he has to take proper care of his hair. As the hair grows out, it normally tangles at the base and grows into the existing locks.
However, he may choose to start a new lock or train the hair to join the lock he wants it to. This is done in the same fashion as starting the dreads in the first place. The only difference is that the hair is back combed starting from the lock he wants the hair to connect with.