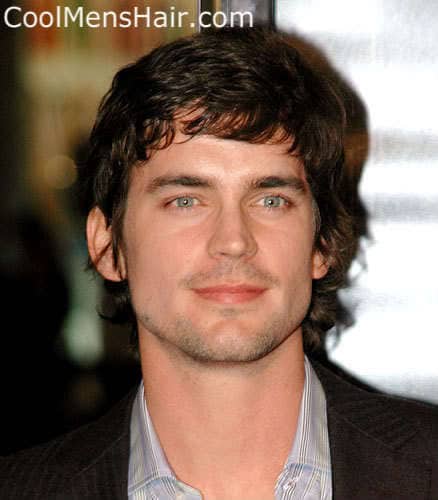 Matthew Bomer messy hairstyle.
Matthew Bomer
was born October 11, 1975 in Spring, Texas, a suburb of Houston. Matt Bomer is a stage, screen, and television actor who has had many roles over the years. His first television role was as Ian Kipling on the ABC television soap opera "All My Children". More recently, he played the role of Bryce Larkin, a recurring character in NBC's Chuck. He is now cast as master con man, Neal Caffrey, in "White Collar" airing on the USA network.
Over the years, through different roles, Bomer has allowed his hairstyle to change gradually. Though he always wears what would be considered short hair, he has styled it differently for different characters. As Ian Kipling, he wore a short, mussed hairstyle and a mustache with goatee that gave him the look of a European who has seen the world. In "Chuck", his character wore a clean cut business man's hairstyle that outlined his face.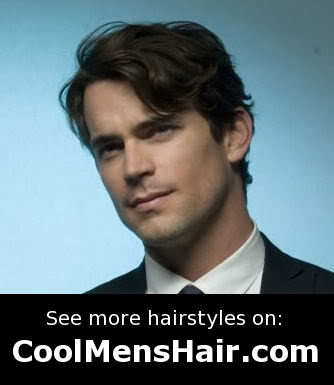 Neal Caffrey hairstyle.
In the current role of Neal Caffrey, Bomer demonstrates how a simple shave and haircut with a different method of styling the hair can transform a man's appearance so completely that people who see him every day can fail to recognize him. Once out in the world, He wears a conservatively messy
layered style
that allows him to look like a bit of a free spirit without looking like he does not fit in.