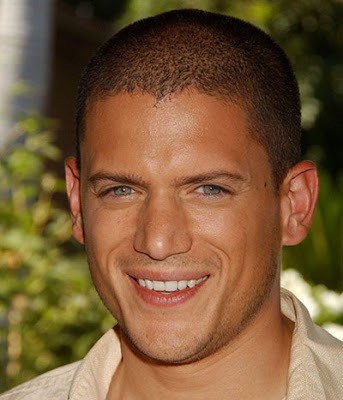 Wentworth Miller's Buzz haircut.
Wentworth Miller
(born on June 2nd, 1972 in England) is an American television and film actor best known as "
Michael Scofield
" on the Fox Network television series
Prison Break
.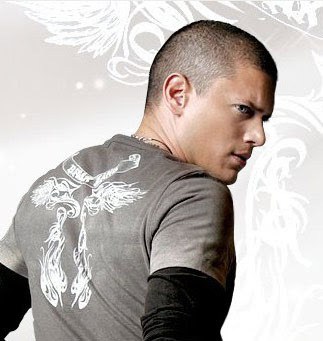 Wentworth Miller with a nicely shaped skull.
Miller's hair is clipper cut short all over the head to a uniform length. His
buzz cut
reveals his proportional head shape. So, if you want to get this style, make sure you have a proportional shaped head without any scars on the scalp before you shear the hair very closely to the scalp.