Trey Songz is the stage name of American singer/songwriter, actor, record producer, and rapper, Tremaine Aldon Neverson. He was born in Petersburg, VA on 28 November, 1984. His first album was released in 2005 with his fourth being released in 2010. During his career, he has worn his hair different ways. Therefore, this article will be discussing Trey Songz haircut styles.
Buzz Cut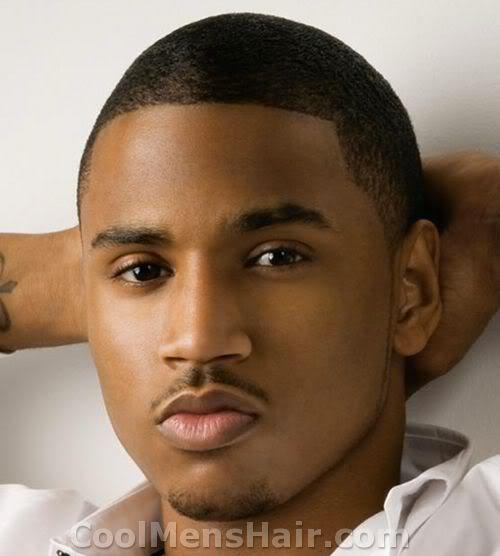 Trey Songz buzz haircut.
One style that he has worn is having hair cut close to the scalp over the entire head. He is not quite bald, but the hair is cut about as close as possible without having to shave with a razor. The primary advantage of this cut is that no styling is needed and no products are needed to create the desired look. The cut does the work for him.
Cornrows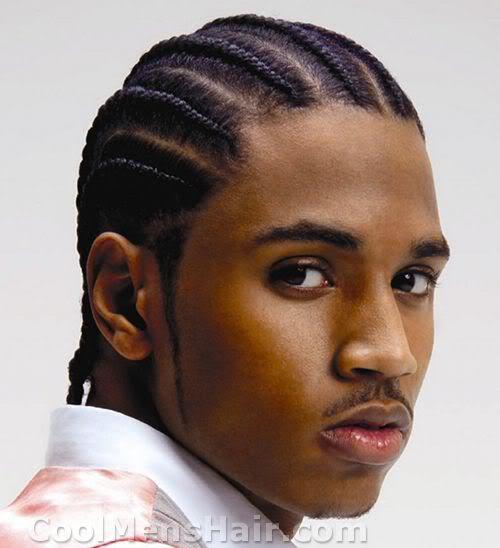 Trey Songz cornrows hairstyle.
Another cut that has worked for him was a bit longer. Here, he allowed the hair to grow out long enough to be able to braid it into cornrows. This is another relatively low maintenance hairstyle after it is created. However, a great deal of time and effort goes into making each individual braid.
360 Waves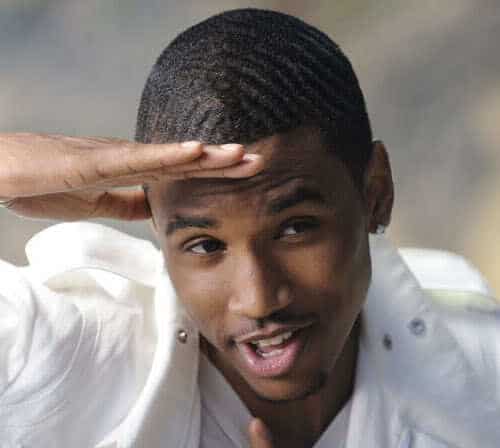 Trey Songz 360 waves hairstyle.
The third hairstyle that he has been seen wearing is 360 waves hair. Here, the hair is arranged into a pattern of waves that form a 360 degree circle around the head. The style is favored by young African-American men.
All of these Trey Songz hairstyles are extremely low maintenance. He does not have to rise and style his hair each day. The only real maintenance needed is frequent cuts to keep the length at the desired level. He does not even need any hair products other than shampoo and conditioner.