Here in Britain, celebrities are often the trendsetters in hairstyles. Beckham and his fauxhawk saw many men wear sporting that looks throughout the noughties, and more recently Joey Essex and his 'combover' have been in fashion. Despite this, every now and then a male celebrity gets it horribly wrong and his hairstyle is too ridiculous to catch on.
The following are the worst 5 hairstyles that we have seen some of our favorite British celebrities sporting in recent times. They are in no particular order as we deem each to be as offensive to the eye as the next.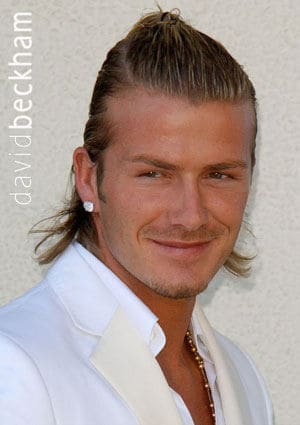 Despite helping to popularise styles like the fauxhawk, the England legend is a serial offender when it comes to shocking haircuts – so much so that we could easily have done a top 5 devoted just to him and his dodgy barnets. But if we had to choose just one, it would have to be the ponytail haircut he sported around the time of his move to Real Madrid. A man with a ponytail is never a good look.
Boris Johnson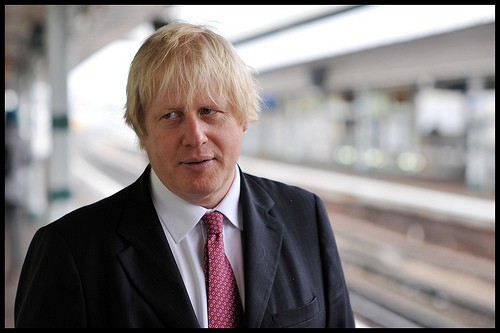 The former Mayor of London, currently the prime minister of United Kingdom Boris Johnson is famous for having a hairstyle devoid of any real style. Fine medium-length hair that, as he himself put is "impossible to imitate, as it is a product of random and competing forces of nature". But that still didn't stop him from winning the 'Best Hairstyle of a British Male celebrity in 2023' by a poll conducted by Brycreem. Somehow I think voters weren't taking it too seriously.
Simon Cowell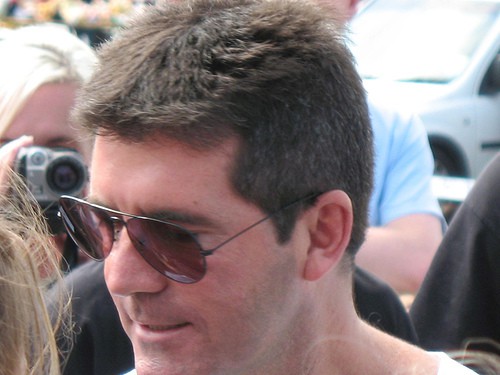 Every now and then I attempt to cut my own hair because I resent going to the barbers and paying the same for a haircut, as I would pay for a set of clippers. However, the problem is usually the same thing; I end up sporting a Simon Cowell hairdo and have to buzz-cut the lot off.
Cowell's hair has a whiff of a mullet about it, and the squareness of the cut just isn't a good look. With a net worth of £200 million, you'd have thought he could have afforded a good haircut.
Bill Bailey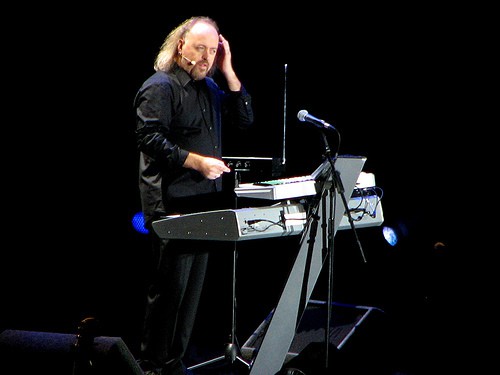 Much like Simon Cowell and Boris Johnson, Bailey's current hair is part of his trademark. Whilst a younger Bill Bailey would have worn his shoulder-length hair with pride, a 48-year old Bill Bailey sports a hairstyle of someone who's refusing to accept the fact that his hair has receded, and he is now basically bald. A man in denial about his hair loss is never a good look.
Russell Brand
Rounding off our top 5 worst haircuts is comedian, and now Hollywood movie star Russell Brand. To the naked eye, Russell's unique hairdo appears to be a mix of not cutting, not washing and not styling your hair. However, it is actually the exact opposite, requiring great preparation and being extremely high maintenance. Very surprising, considering how bad it looks.