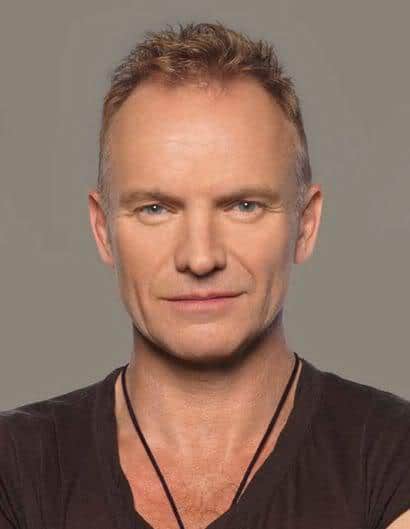 Sting hairstyle.
Sting
, as he is popularly known, is a British singer, songwriter, actor, and activist. He was born in Wallsend, England on October 2, 1951. While currently a solo artist, he was once the lead singer and bassist for the band
The Police
. Prior to then, he was a school teacher in Cramlington, England.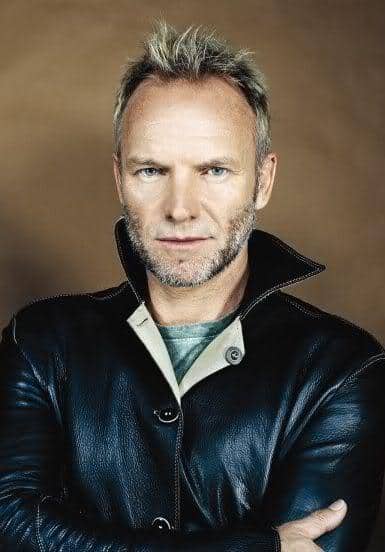 Sting spiky hairstyle.
Sting has a receding hairline, so he tends to wear his
hair short
. Best hairstyle for Sting is flipping the hair back with the very front pulled up into spikes. This style is probably easier to maintain than the former and takes a minimal amount of hair product to get the spikes to stand up properly due to the shortness of his hair.
Sting hairstyle
One style he seems to like is having his hair combed forward so that the bangs are just at the top of the forehead. He then takes his fingers and runs them through the hair with a small amount of gel on them to give him a slightly messy, devil may care look. Both hairstyles are very complementary to his features.