Simon Baker is an Australian actor with several movie and television credits to his name. He currently plays the lead role in the CBS television series, The Mentalist. His character's name is Patrick Jane and he acts as a consultant to California's Bureau of Investigations. One feature that makes him really stand out is his wavy hairstyle.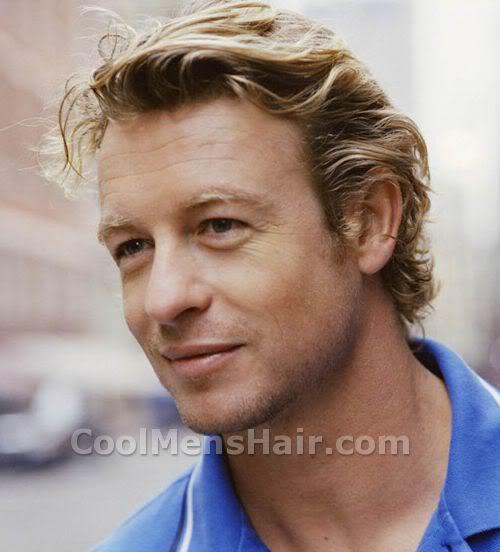 Simon Baker wavy hairstyle.
This hairstyle works very well for any man with naturally wavy hair. It can be achieved without even needing to use a great deal of styling products. The main thing is the cut, which is medium long with the top left a bit longer than the sides and back.
Directing a blow dryer at the roots of the hair can give it some added elevation. For those to whom curls and waves do not come naturally, a permanent can be used to provide the waves in the hair. One simply will not want to roll the hair as tightly or leave the perm in for as long when he is going for waves.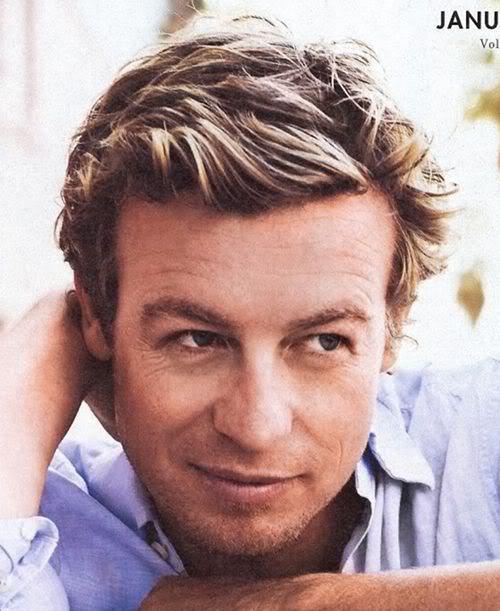 Simon Baker short wavy hairstyle.
Styling the hair is a simple matter of brushing it on the sides and back to get these areas to lie down. The top can be styled with the fingertips to produce a rakish, messy look or brushed to one side when a more conservative look is needed. One might consider using a touch of hairspray to provide a gentle hold when the desired look is achieved.
A touch of pomade could also be used to create a slightly wet look if desired. However, it would be very easy to overdo it with the styling products. For this reason, it is recommended that one keep their use to a bare minimum.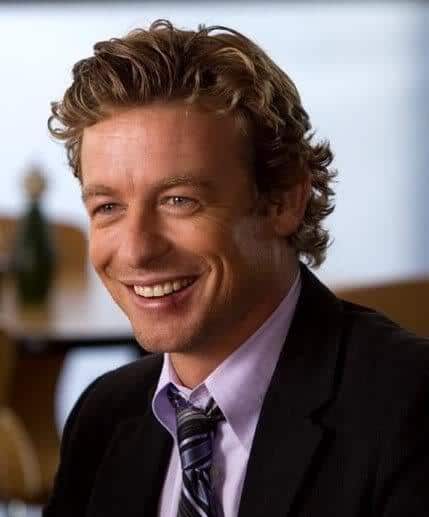 Simon Baker wavy hair.
The Simon Baker wavy hairstyle is probably one of the lowest maintenance styles available to men with a touch of natural curl in their hair. It requires little work and less product to produce the desired look.