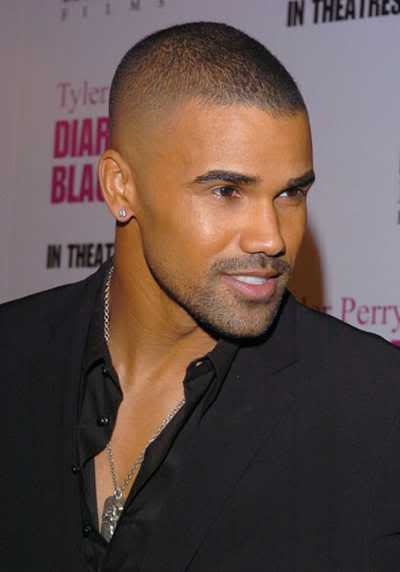 Shemar Moore short tapered hairstyle
Shemar Moore
is a 50 year old
African American
actor who captured the hearts of millions of women when he played the role of Malcolm Winters in CBS television's "The Young and the Restless". He has also been quite successful as a male model and as a supporting actor in feature films. Today, he is back at CBS starring in the hit series "Criminal Minds".
Born April 20, 1970 in Oakland, CA, Moore spent a good portion of his early childhood living with his mother in the Netherlands. His native language is Dutch. He did begin to learn to speak English until he was around six years old.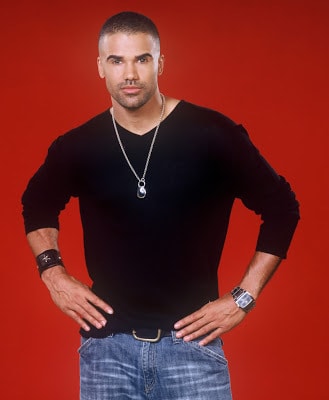 Shemar Moore taper fade hairstyle
The hairstyle that Moore wears is one that works incredibly well for a man with his features. The hair cut is called a
tapered fade
. It is achieved by starting out as close to the scalp as possible to get with the blades of a clipper and fading away from the scalp as the cut moves toward the top of the head.
Moore keeps the top of his cut nicely short as well, but there are no real restrictions on the length of the top hair.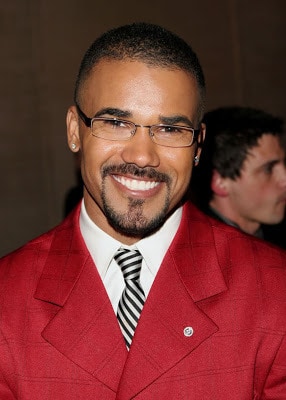 Shemar Moore short tapered curly hair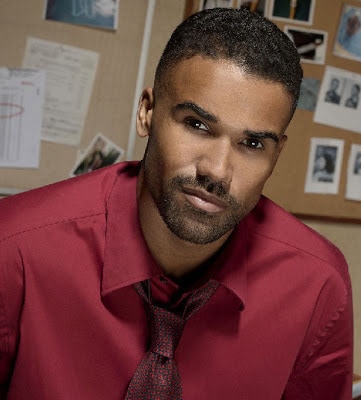 Shemar Moore short curly hairstyle
Wearing it the way he does, however, gives the hair cut a neater, cleaner appearance than having nearly shaved sides and long hair on top.