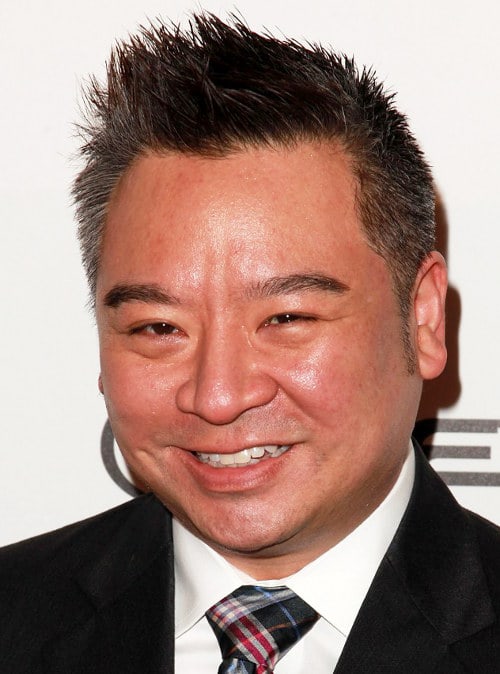 Rex Lee is an American-Korean actor who made it big in Hollywood with supporting roles in such shows as Entourage. Lee has sported a somewhat conservative haircut with spiky style which he makes up for with the occasional flamboyant hair color. Lee often sports his hair closely cropped with the hair longer at the front.
How to Get the Rex Lee Hairstyle
The Rex Lee hairstyle is one that requires short or closely clipped, straight hair. The back and the sides should be clipped short, about 1 inch or less, so that they remain close to the head and have a neat and tidy appearance. The top section should be cut to have jagged edges that add to the texture.
Use a pea-sized amount of wax, rub together between the palms to emulsify and run through the hair to style. Follow the downward grain of the hair when applying the product and use the fingers to pinch the ends of the top of the hair to create texture.
Then direct your hair to the right side and spike it up using your fingers and hairdryer. Routinely have the hair cropped close if you want to maintain the length and look of the hair, cut the sideburns at the lower lobe level to make it clean, and use a semi-gloss wax or pomade to add a bit of shine to the hair. To add some flare, Lee ever sported bright pinks or purples for the hair at the top.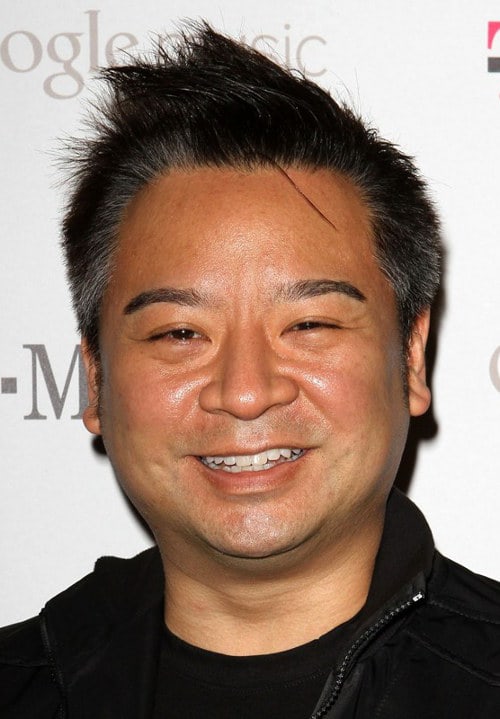 This hairstyle works great for guys with short and straight hair and looks good on men with round, oval or heart-shaped faces, since the upward styling adds height to the face. It is also good for men with fine or medium hair texture.
This is a very versatile hairstyle and one that is easy to maintain. The polished look works great for both formal and casual occasions. Lee works this hairstyle best with a crisp suit, eyeglasses and a pair of jeans.