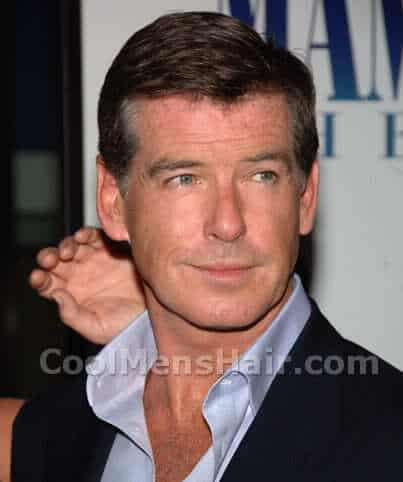 Pierce Brosnan hairstyle.
Pierce Brosnan is one of the world's most bankable Hollywood movie stars. He is well known worldwide as British secret agent James Bond. His role as James Bond in four Bond series garnered billion dollars internationally.
The Matador, his post-Bond film in 2023, earned Brosnan a Golden Globe® Award nomination for Best Performance by an Actor for his role as Julian Noble. Now he is promoting his new film, Mamma Mia!.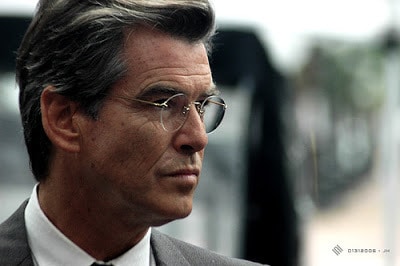 Pierce looks fabulous with his natural hair & glasses. His hair is classic hairdo that suitable for straight & wavy hair type. Front hair is combed to back & side. Sideburns are medium length & combed to the back. The top & sides add fullness to his head.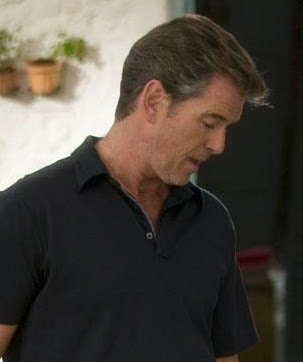 Shown above is his role as Sam Carmichael in Mamma Mia!. Tapered hair on the back gives him a fresher look.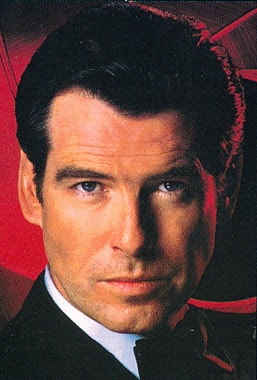 As James Bond, Pierce is dressed slick, glossy and romantic.