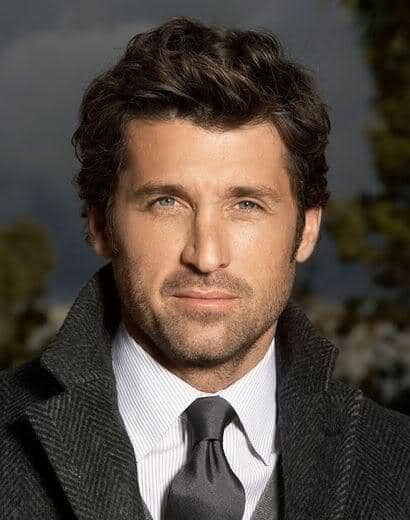 Patrick Dempsey wavy hairstyle.
Patrick Dempsey
is an American actor and racecar driver who was born January 13, 1966 in Lewiston, Maine. He has had roles in several television series and big-screen hits such as Sweet Home Alabama, Enchanted, and Scream 3. He is probably best known Dr. Derek (Mcdreamy) Shepherd on ABC's hit medical drama Grey's Anatomy.
Patrick Dempsey hairstyle.
Dempsey's hairstyle is a very popular choice. He wears it at a
medium length
and has enough natural wave that all he has to do to maintain this style is get periodic haircuts, apply a small amount of pomade, and run his fingers through. This is possibly the lowest maintenance hairstyle available.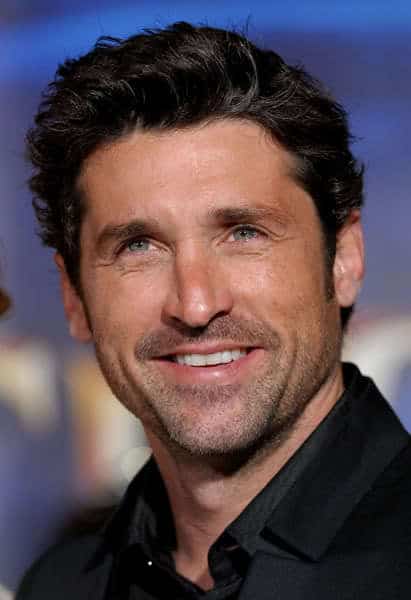 In addition to his naturally wavy hair, Dempsey is often seen with what looks like a day's worth of stubble on his chin. His female fans find this look to be incredibly sexy. Male fans often choose to try and emulate this look.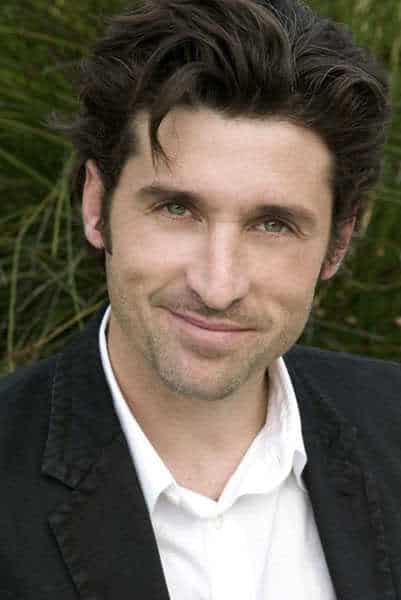 Patrick Dempsey layered cut
The hair cut Dempsey gets to produce this look is a layered cut with the top and back razored to provide texture. Between his natural waves, and the texture produced by the razor blade, his hair takes on a thick appearance. Men with thin hair cannot hope to match this particular hairstyle.
More Patrick Dempsey Haircut Photos