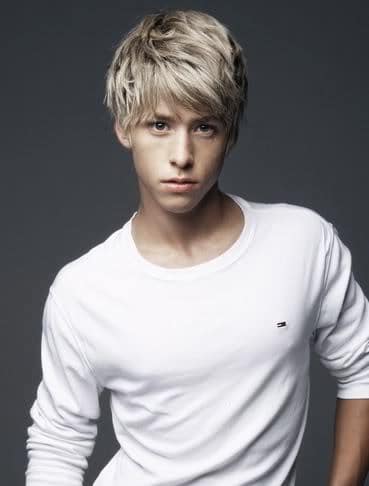 Mitch Hewer hairstyle.
Mitch Hewer
is a 20 year old English Actor. His most recognized performance is as
Maxxie Oliver
in the television series Skins. The character was openly gay in the series and Hewer appeared on the cover of Attitude, a gay lifestyle magazine twice in 2023. Here, we will take a look at Mitch Hewer hairstyles.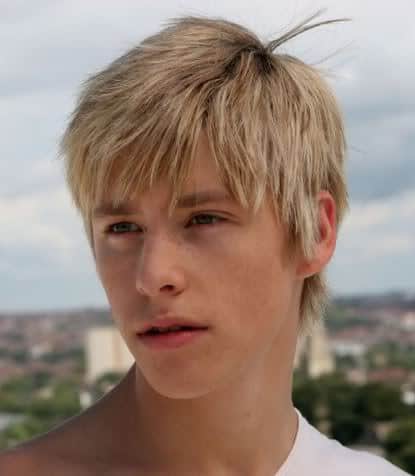 Mitch Hewer side parted hairstyle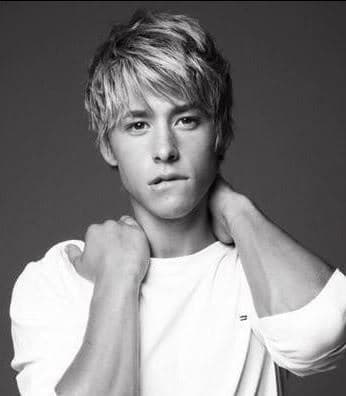 Mitch Hewer hairstyle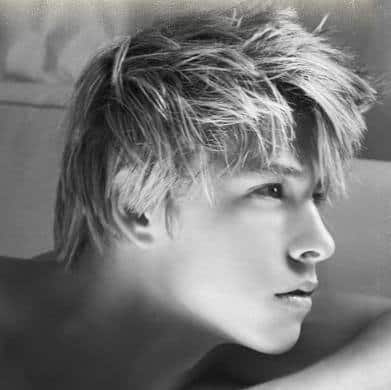 Mitch Hewer medium hairstyle
Hewer tends to wear his
hair of medium length
. Depending on what image he wishes to display, he wears it styled in a conservative manner with the front flipped to one side. He has worn it parted on both sides at different times, but otherwise, essentially the same style.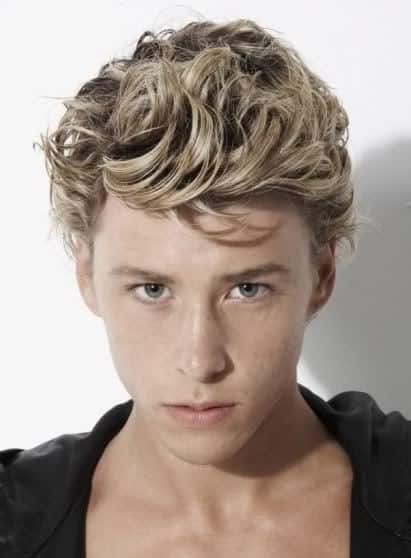 Mitch Hewer fluffed hair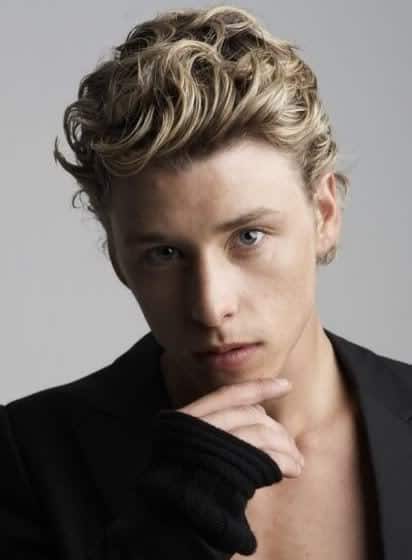 Mitch Hewer hairstyle
Mitch Hewer hair
Most of the time, he wears his hair styled in such a manner that it almost appears not have been touched. This "Devil may care" style is not as easy to achieve and maintain as one might think. A good deal of gel is needed to hold the hair in position once it has been fluffed and pulled in different angles with the fingers.
Regardless of whether he wants to look like a rebel without a care or a middle class teen, his hairstyles help him to achieve the exact look he wants to make portrayal of his character on television fit with what he is doing at the time.