The Wanted's Max George buzz cut is truly a flattering style for his young and vibrant face. Ladies tend to swoon over this heartthrob, however, a recent decision to shear off his locks entirely might have raised a few eyebrows.
Given his spectacular bone structure and amazing eyes, the musician can certainly pull this look off though it might take time for some to get used to it.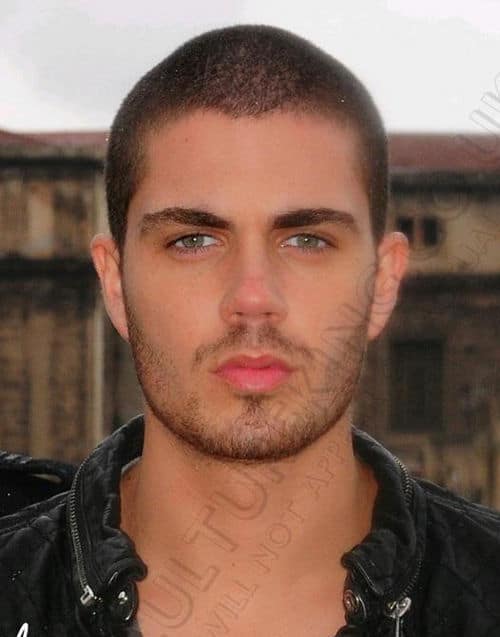 Max George buzz cut hairstyle.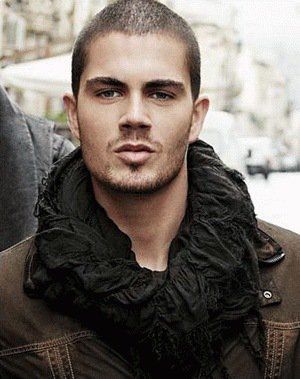 Max George hair.
He used to sport fairly short brown locks that added to the allusion of a fuller face. His model good looks were highlighted by this dusty crown and he appeared picture perfect everywhere he went. Photos, however, have captured him wearing an absolutely smooth pate with just the slightest amount of fuzz adorning it.
Some have speculated that the shorn pate is an emotional decision following a rough romantic period, but even this speculation pales quickly given how rapid the hair is in growing back in and how phenomenal the musician can look either way.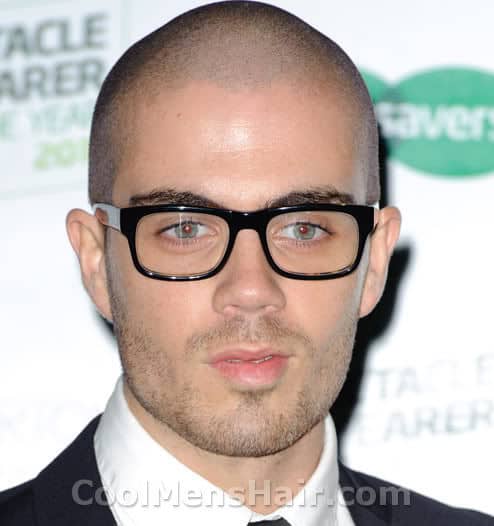 Max George shaved head.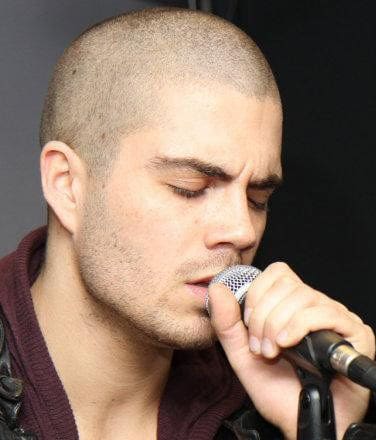 Those who are shocked by the appearance of his skin-sleek head can relax and exhale. This is just how the cut appears immediately after it has been freshened up. In just a few days the head will fill in quite a bit, and the dark-colored locks will be back, even if very short.
This particular cut always looks its best just before he gets ready to give it a good groom. It is sufficiently long for making his face look mature and yet, still rounded and soft. With the locks utterly gone, his facial structure can look a bit more severe, however, these dark, dusky strands are historically quite fast at growing back in.