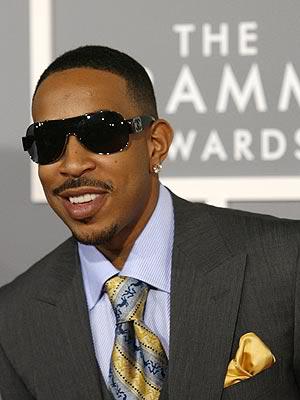 Ludacris hairstyle
From television to films, to singing – this guy has tried all and has been equally successful in every sphere. Christopher Bridges popularly known as Ludacris, is an American singer, Def Jam's premier rapper and an actor too.
This highest-selling Southern hip hop solo artist of all time has bagged all the prestigious awards including SAG, Critic's Choice, MTV, and Grammy Awards. But there is another side of this man too. Ludacris is the co-founder and CEO of Disturbing the Peace, an imprint distributed by Def Jam Recordings.
Born on born September 11, 1977, Ludacris is of Native American descent. At the age of nine he wrote his first rap song and at twelve, he joined an amateur rap group. He was in River Forest High School when he first met the most important musical influence of his life Justin Ryan Fyfe.
While in Atlanta Georgia, his father exposed him to all kinds of music ranging from Rock to Hip Hop. Ludacris got his breakthrough in the year 2000, with his album named "Back for the First Time".
The album reached 3x platinum and then onwards there was no looking back for this man! All his albums have been a major hit. Ludacris also appeared in films such as 2 Fast 2 Furious which was a success and Crash and Hustle & Flow.
Ludacris Afro Hair
Ludacris Afro hair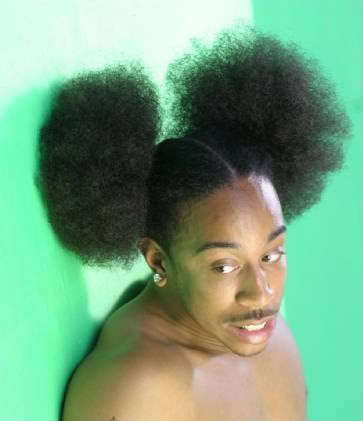 Ludacris wears an Afro look and loves to sport a casual, business, trendy and well-groomed look with his hair cut low, shaped and lined. His
African American hairstyle
has a wow factor and goes well with his face and natural curls.
Ludacris Braid Hair
Ludacris cornrow hairstyle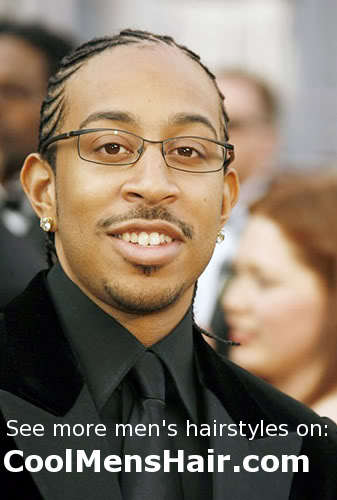 He has recently ditched his gangster lean and bad boy
braid
which was his trademark.
Ludacris Short Hairstyle
He now flaunts a lined up clean short hairdo. Though a lot of celebs experiment with their sideburns, but none of them look as casual and neat like Ludacris.
Ludacris short hairstyle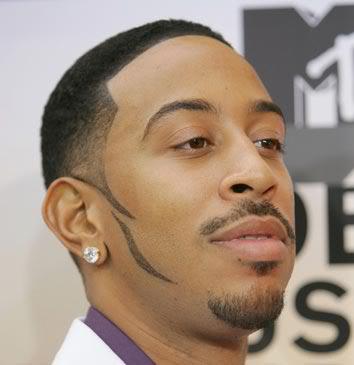 No matter whether he is dressed head-to-toe in Giorgio Armani or donned in the perfect ensemble for strutting down the VMAs red carpet, Ludacris still drives his 1992 Acura Legend because he feels it keeps him "grounded." This proves that this man is not only a great singer but also a great human being too!